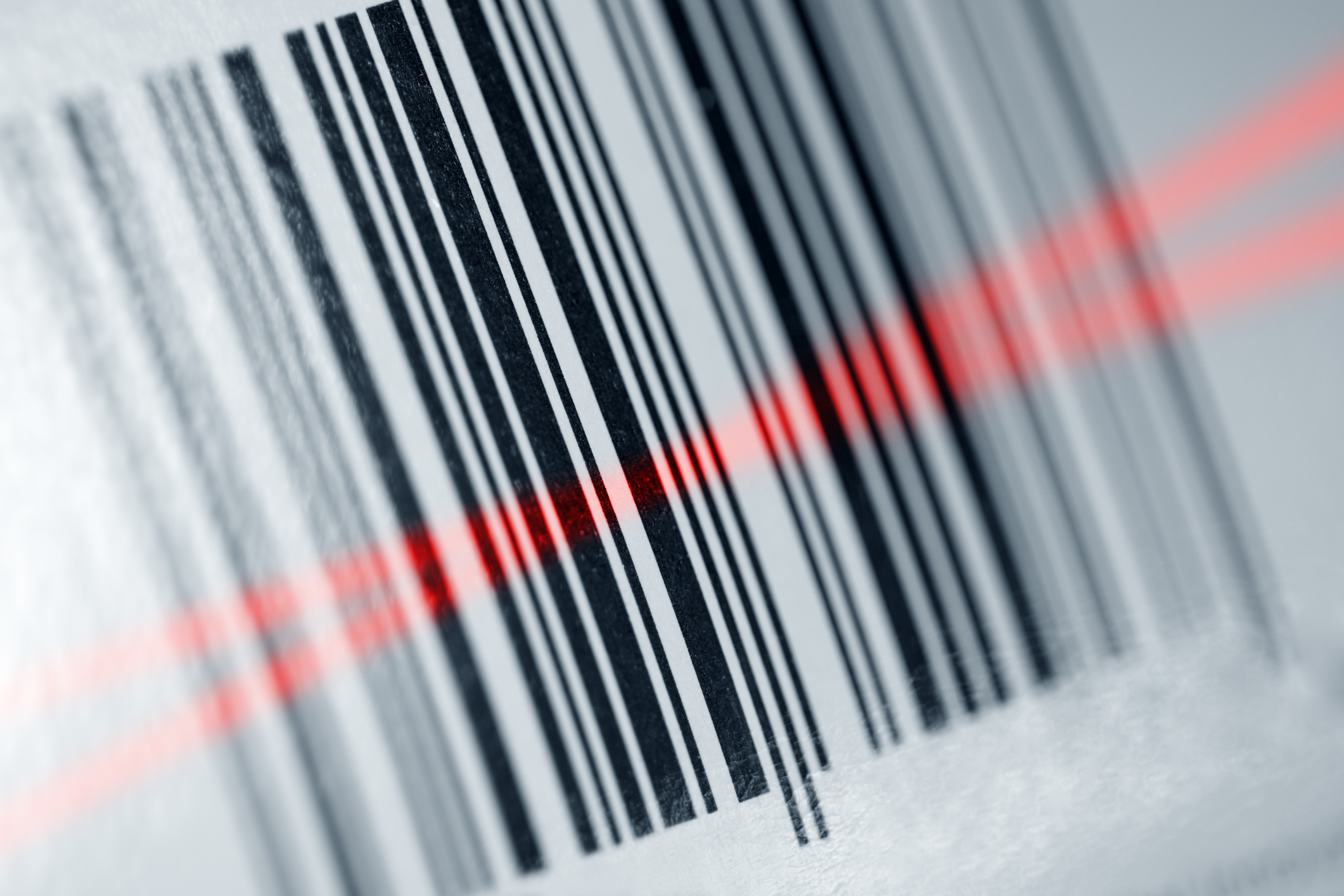 Stocktaking Solutions That Improve Productivity
Reduce Stocktaking Time and Cost by 50% or More
Less Recounting Time
Barcode scanning is faster, less error prone and more reliable cutting down on the time required for recounts and repeat scans. Scanned barcodes can be checked and validated as you perform the count
Remote Stocktake Planning
Plan and schedule your inventory counts and stocktakes in advance. Control start and end dates. Monitor and control inventory counts  remotely. Publish work schedules for your counting teams and managers.
Scan Multiple Barcodes Per Product
I-stocktake barcode scanning applications allow you to stocktake products with multiple barcodes.This allows you to take advantage of manufacturer and supplier barcodes as well as your own internally system generated barcode labels.
Faster Results Processing
Inventory counts can be reviewed, edited and confirmed  quickly during scanning. The on-line management software allows you to quickly view,  analyse , consolidate and edit results.
Batch Barcode Scanning
Our advanced batch counting capability reduces the time taken to verify your stocktake and identify potential errors. Allocate counting  to sites ,users, locations, Bin numbers,stocktake jobs and scanning devices.
Stocktake Non-Inventory Items
Record counts for grouped items such as cards, accessories, miscellaneous parts, sandwiches and  wholefoods  that are not  individually barcoded. You can also add a picture and notes to improve identification.
Lower Manpower Costs
Less staff are needed to scan, process and manage stock counts. Preparation time is significantly reduced. Counts can be undertaken while trading reducing out of hours and overtime working costs.
Scanned Barcodes Verified
I-Stocktake scanning applications check that scanned barcodes exist in your inventory list before accepting them in the coun. This greatly improves stocktake accuracy and the need for recounts
Stocktake Unknown Products
Count Products without barcodes or labels. I-stocktake allows you to stocktake these types of items as scan exceptions. Exceptions can be  added to your stocktake for  identification on-line  using the stocktake managment software. Notes and pictures can be added to  exception scans  to improve identification.
Fast Product Look-Up
. Use the unique product look-up and search facilities available with I-stocktake scanning applications and Save time identifying items where barcode labels are missing, incorrect or unreadable.
Stocktake Off-Line Anywhere
You do not need to be on-line to carry out barcode scanning . This allows you to perform stocktakes in any environment . A internet Wi-Fi connection is only required before you start counting and when you have finished. Data uploads and downloads can be carried out anywhere with WI-FI internet connectivity.
Remote Stocktake Management
Create,progress and manage all of your  stocktakes from anywhere over the internet. The I-stocktake management software suite allows you to log-in remotely and manage your stocktake tasks at multiple sites and sub-locations using a single user friendly dashboard
---