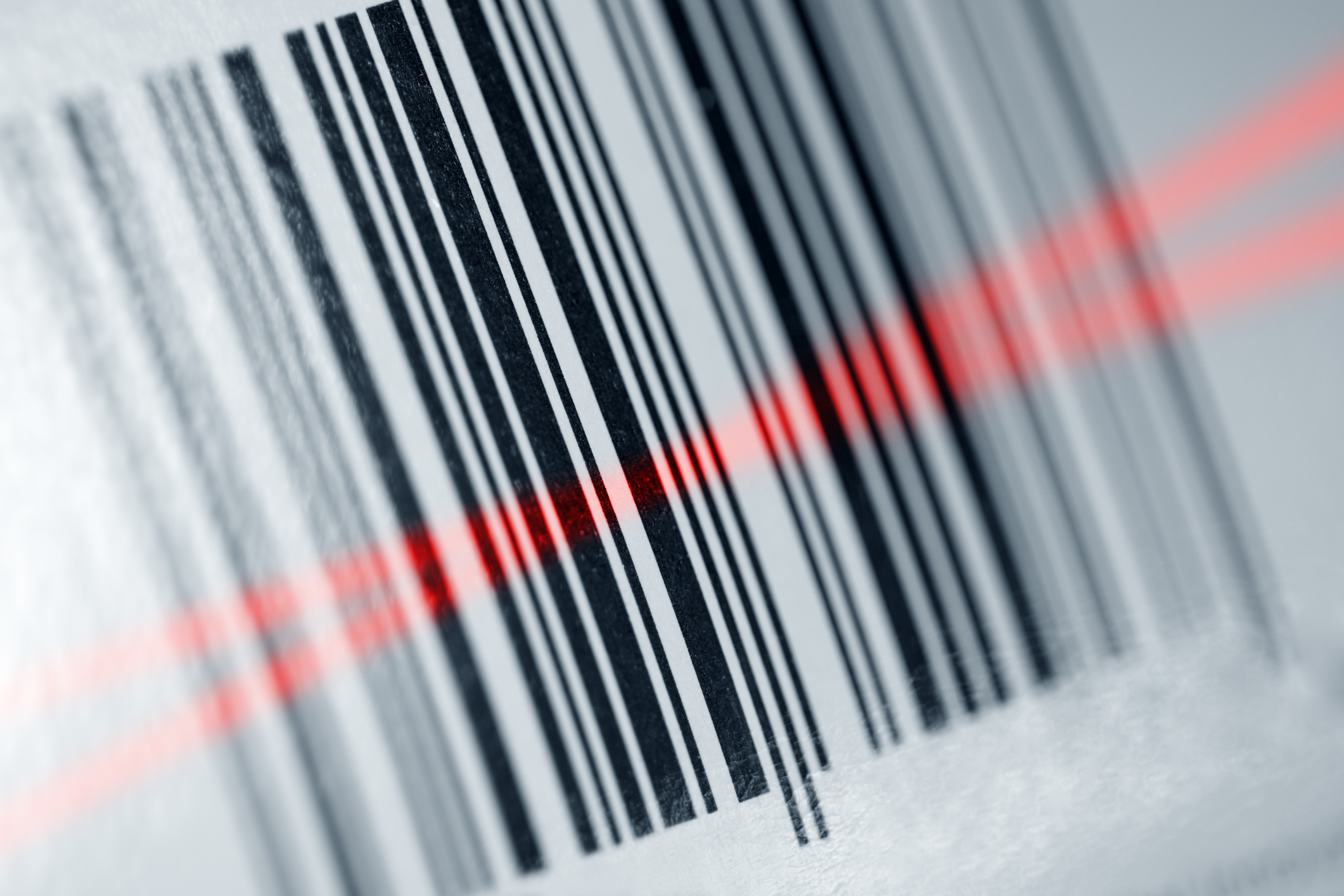 Faster, More Accurate Stocktakes, Accessible from Anywhere
i-Stocktake provides many benefits which include:
Less Recounts and Repeat Scans
Barcode scanning is faster, less error prone and more reliable. Reduce the time wasted on recounts and repeat scans.
Smart Scheduling Capability
Reduces the time taken to plan, schedule and manager your stocktake tasks
Remote Stocktake Management
i-Stocktake provides the means to manage and control your stocktake from anywhere.
Universal Inventory Data Cature
i-Stocktake can be used in any business that has an electronically stored inventory list that can be imported or automatically connected to it.
Reduced Stocktake Process Time
Stocktake counts can be processed in minutes to provide you with more precise and accurate results..
No barcodes? No problem
With fast item look-up by name and product description, i-Stocktake can be used to count inventory that is not barcoded
Easy to check regularly
i-Stocktake makes ongoing partial stocktakes a practical and affordable consideration. Check by supplier, department, category, brand and more as required.
Lower Manpower Costs
Less staff are needed to scan, process and manage stock counts. Reduced out of hours and overtime working costs.
Accessible from anywhere
i-Stocktake cuts out the need for time consuming trips to and from HQ to download, process and commit stocktake results.
Rent and save
The rental option provides an affordable, flexible and low cost alternative compared to outright purchase. An ideal solution for annual or periodic stocktakes.
Open to all
i-Stocktake makes the latest and most advanced stock taking technology available for everyone to use including experienced and novice users.
---