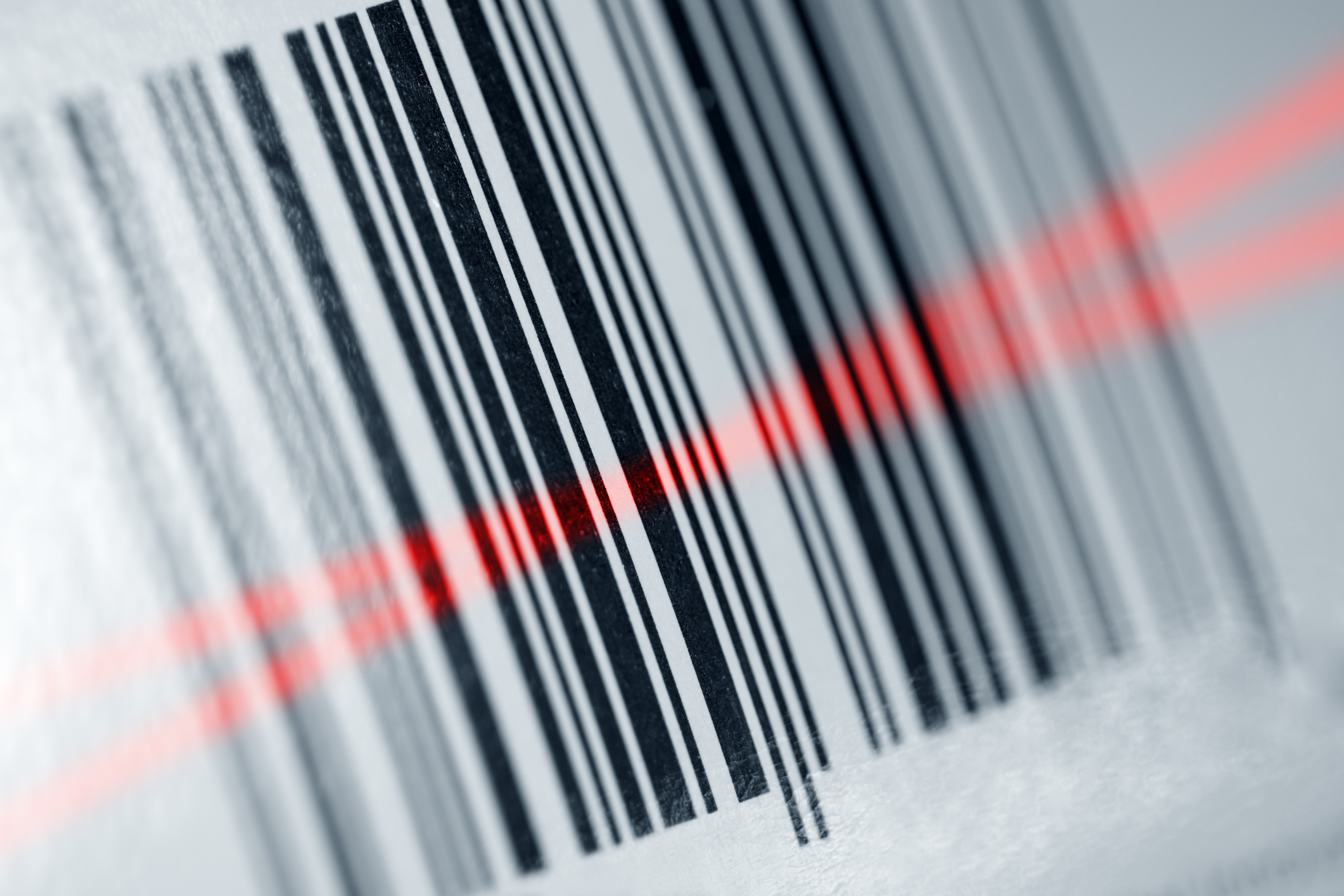 Purchase an i-Stocktake Solution
It is more cost effective to purchase an i-Stocktake solution if your need is for regular full or partial stocktakes during the year.
---
i-Stocktake offer a selection of purchase packages which can be tailored to your specific stocktaking requirements.
i-Stocktake purchase solutions include:
MOBILE BARCODE SCANNING DEVICE
Mobile barcode scanning device(s) supplied by i-stocktake as part of your solution. Alternatively, you may source your own devices or use existing scanners that you own subject to them meeting our minimum specifications for use with i-Stocktake. Various accessories and extended warranty options are available with scanning devices supplied by i-Stocktake.
MOBILE DEVICE BARCODE SCANNING SOFTWARE
Our Mobile Device barcode scanning software application is provided on a subscription basis. Monthly and Annual licence subscriptions are available. A device  license allows you to use the full range of stocktaking features at any of your locations. A license is required for each individual Mobile Scanning Device. It covers you for periodic software updates, bug fixes and 24 hour hour e-mail support.
MANAGEMENT AND REPORTING SOFTWARE
Our Stocktake management and reporting software is available on a monthly or annual subscription basis.Fees cover Server hosting, e-mail support and software updates .Our management software fee is per customer and covers unlimited locations and scanning device connections
PROFESSIONAL SERVICES
We offer a range of professional services to assist you with planning and implementing your chosen solution including,training, process change and project management. Your requirements are determined as part of our standard scoping process and tailored to individual needs.
---
CALL 01737 227414 FOR MORE INFORMATION