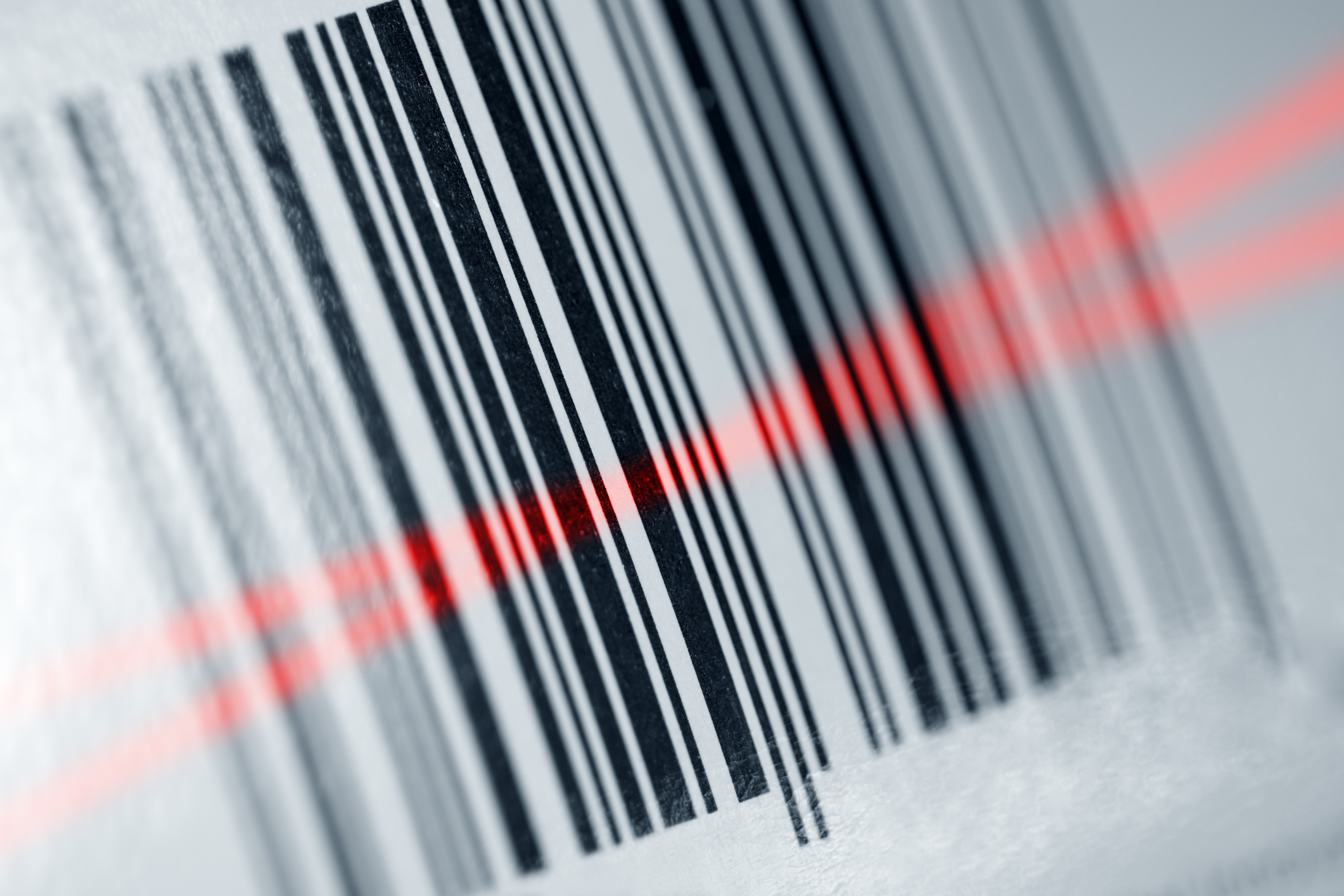 Mobile Hand Held Terminals
Select your Mobile Data Capture Devices from the i-Stocktake list of recommended Hand Held Terminals and Mobile Computers or use you own devices.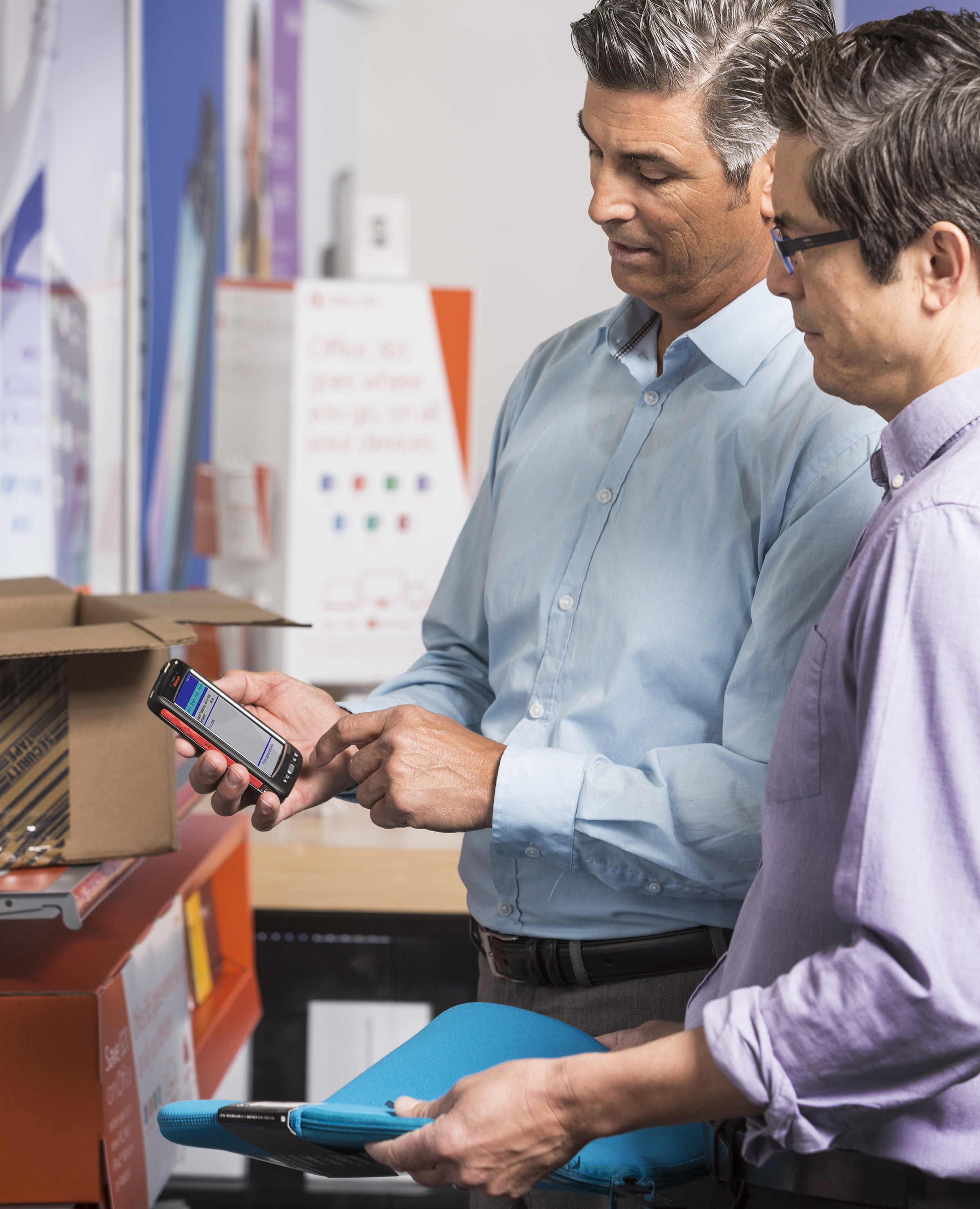 The i-Stocktake Mobile Data Capture application is suitable for use with most Mobile Computer Terminals and Held Terminals (HHTs). The application can be used with Android or Windows Mobile CE operating systems.
The barcode scanning performance of your mobile data capture device  will be determined by the speed and specification of the CPU and the amount of memory it has. The scanning quality, length and reliability will be dependent on the type and specification of the camera or reader your device has.
Currently i-Stocktake recommends the following Mobile Data Capture Devices, which have been extensively tested with our i-Stocktake solution and software. Our technical services team will discuss the most suitable device to meet your needs as part of the purchase or rental process for your i-Stocktake solution.
Customers may source their own Mobile Scanning Devices or if appropriate use existing HTTs that they currently own.
In these situations, the preferred devices must meet the minimum specifications for effective use with the i-Stocktake Mobile Device Barcode Scanning solution and there will be a pre-acceptance test and configuration charge.
RECOMMENDED MOBILE SCANNING DEVICES