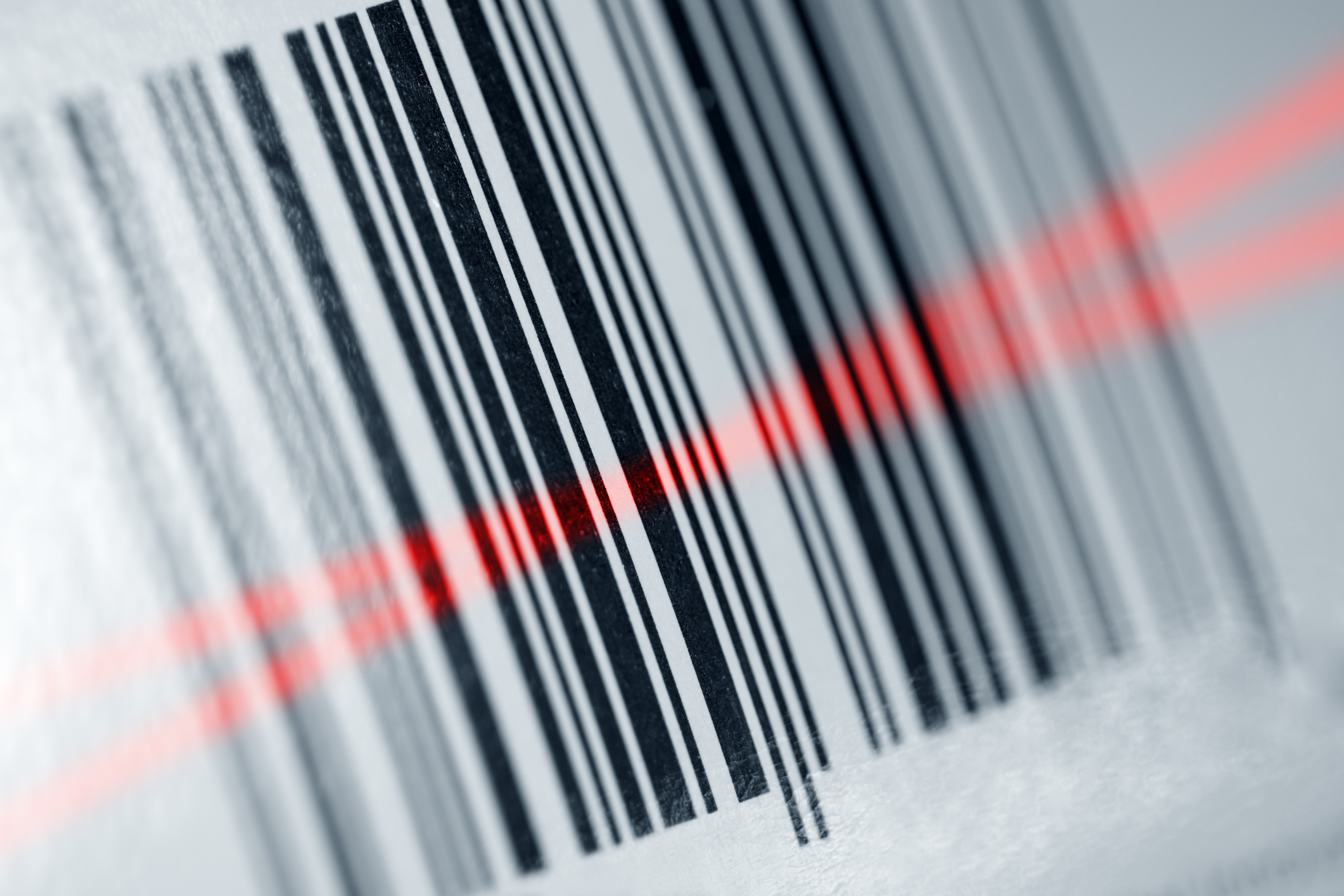 i-Stocktake is a part of the Inventas Group - servicing retail customers since 1998.
I-stocktake stocktaking Applications and Software are owned and supplied by the software devlopment arm of  Inventas Ltd based in Reigate Surrey. Inventas Ltd provides IT equipment and support to over 140 businesses throughout the UK and provides retail solutions and support for a variety of large and small retailers via it's specialist retail systems development and support team.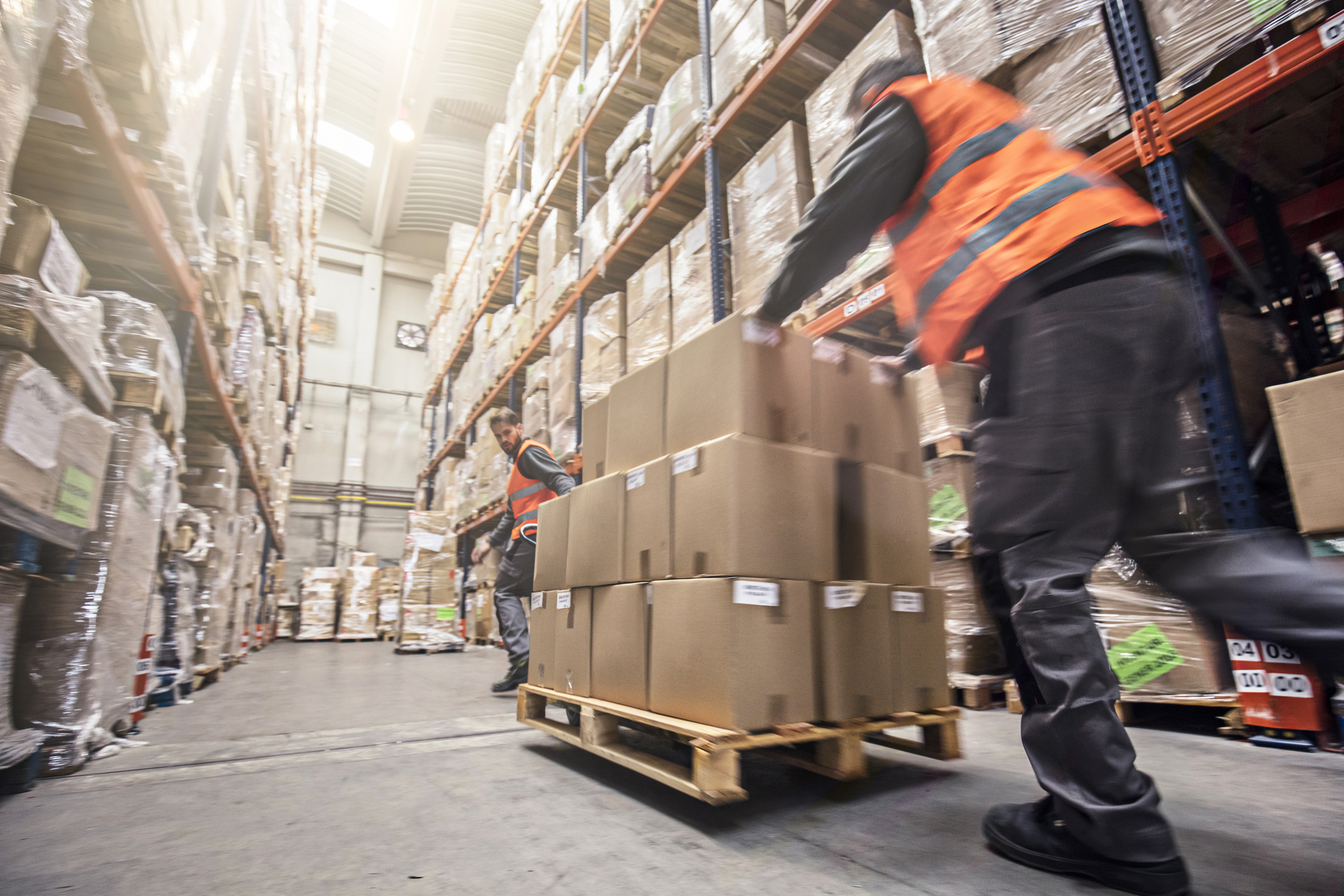 From our earliest days of involvement with retail systems and their support needs it became evident that a different approach was needed to the traditional methods used for stocktaking and remote inventory data  processing. Many of our clients were experiencing problems with the reliability and accuracy of their stocktakes and inventory counts. Many hours were being lost with frequent visits to HQ , correcting errors with counts, reconciling differences, charging scanning devices and preparing stock for counting.
A new breed of mobile scanning devices were coming onto the market and there was  growing interest in cloud managed software solutions. These changes  provided the Inventas team with the opportunity to create a radical alternative solution to remote stocktaking. We set about developing a solution that was more affordable, reliable, accurate and less people intensive.

Our original stocktaking solution called I-Stock has been and is still in use with a number of retailers including Regatta, J&S accessories and Scorpion Shoes. In 2016, Inventas embarked on the development of a new version of I-Stock called i-Stocktake. Our next genration  of Android Stocktaking Applications and associated cloud based stocktake managment software was  released in 2018
i-Stocktake incorporates all of the enhancements and features suggested by our clients and uses the latest and most advanced Android Mobile scanning technology.
I-stocktake  is now a product that is available for rent or purchase for stocktaking and other types of mobile data capture in most retail, wholesale, e-commerce or distribution environments.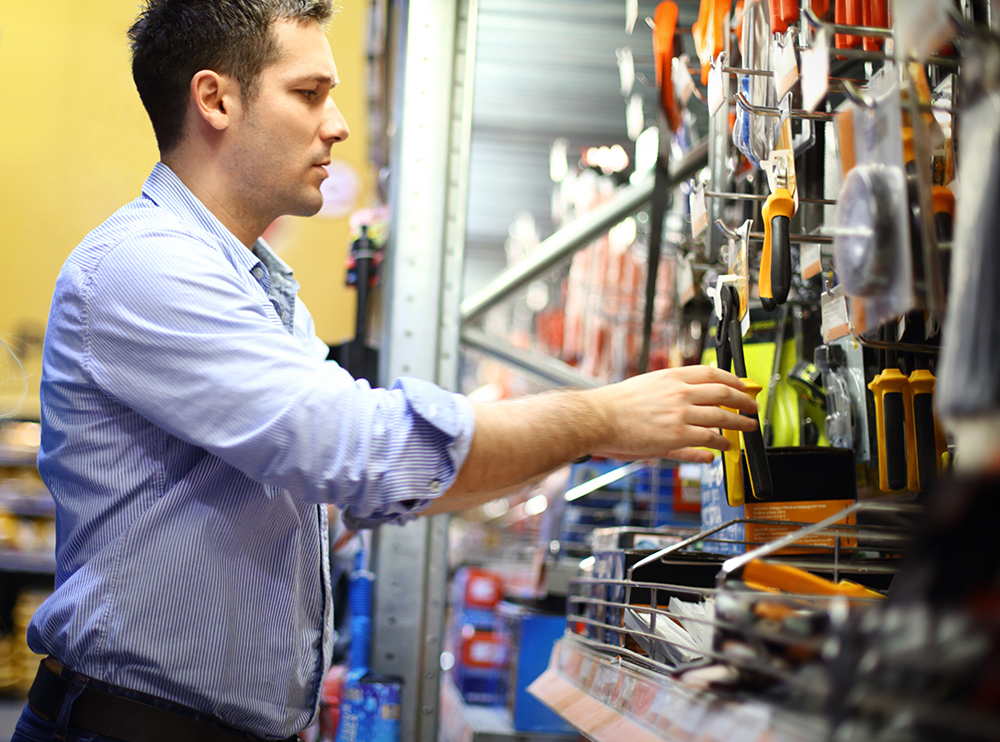 i-Stocktake applications and software are generic. They can  be  easily integrated with an existing inventory managment system , ERP solution , Accounting System or E-commerce platform.  i-Stocktake solutions can also be used in stand alone mode.
i-Stocktake is not standing still, we have some exciting new developments on the way. With i-Stocktake you can be sure of a future proof, robust, accurate and cost effective stocktaking solution now and for many years to come.