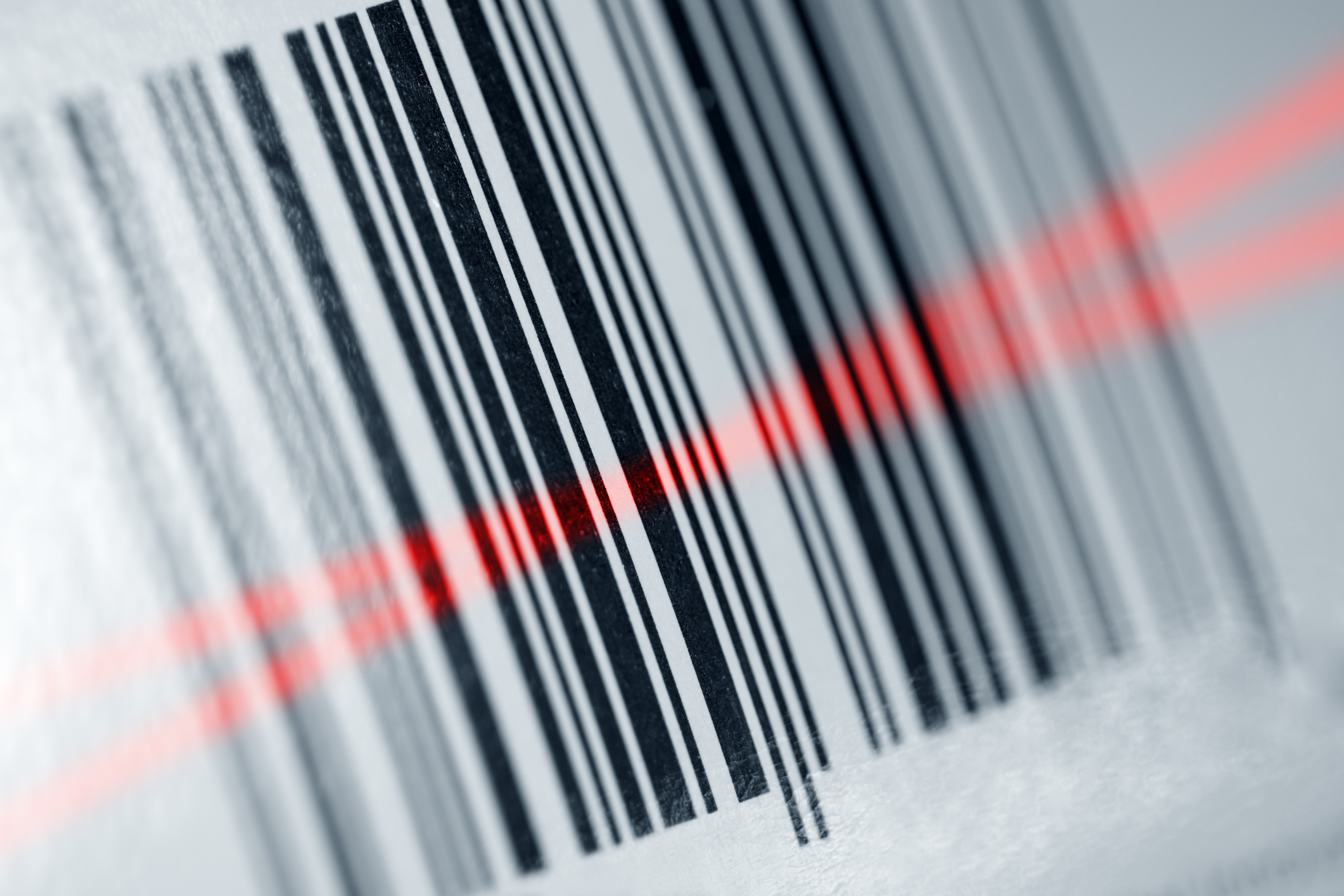 Rent an I-Stocktake Solution for your Annual Stocktake
Rental periods ranging from 7 to 30 days.
i-Stocktake rental packages provide the perfect, cost effective all-inclusive stocktaking solution for an annual or periodic stocktake where scanning equipment and software is required  for a short period of time.
---
i-Stocktake rental packages include:
MOBILE BARCODE SCANNING DEVICE
As standard we provide a Zebra TC20  Mobile scanning device for the period of your stocktake. Alternative scanning devices can be provided for special environments or user needs.
MOBILE DEVICE BARCODE SCANNING SOFTWARE
We license you to use our barcode  scanning software during the rental period allowing you to scan and count barcodes and upload your results for analysis on-line using i-Stocktake Management Software.
MANAGEMENT AND REPORTING SOFTWARE.
Full remote unlimited access to our stocktake management software during the rental period. You may use this software to manage stocktake jobs, process results and create reports
EXPERT STOCKTAKE SUPPORT
Our rental packages include a standard time allowance to cover on-line training, telephone support and to assist you manage your stocktake. Out of hours support is available if required
You will save on the significant expenditure of purchasing your own scanning hardware and you will be able to complete your stocktake faster and with more accurate, reliable and fully auditable results with an i-Stocktake solution.
---