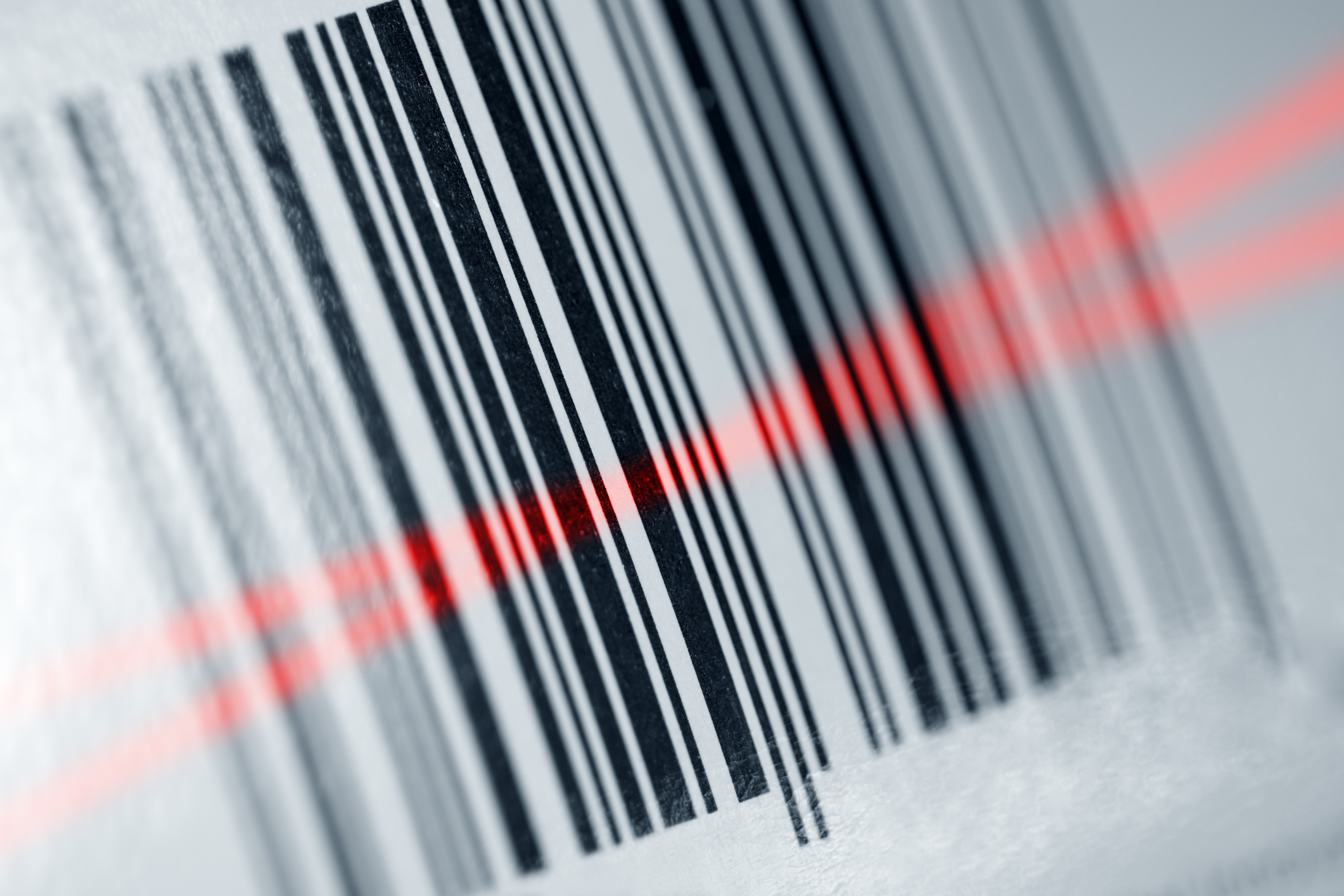 i-Stocktake Rental
Rental periods ranging from 3 to 30 days.
i-Stocktake rental packages provide the perfect, cost effective all-inclusive stocktaking solution for retailers who need to carry out annual or periodic stocktakes and the capital cost of ownership is not justified.
---
i-Stocktake rental packages include:
MOBILE BARCODE SCANNING DEVICE
As standard we provide a Honeywell Dolphin 70/75E Mobile scanning device for the period of your stocktake. Alternative scanning devices can be provided for special environments or user needs.
MOBILE DEVICE BARCODE SCANNING SOFTWARE
We license you to use our barcode  scanning software during the rental period allowing you to scan and count barcodes and upload your results for analysis on-line using i-Stocktake Manager Software.
MANAGEMENT AND REPORTING SOFTWARE.
Full remote unlimited access to our stocktake management software during the rental period. You may use this software to manage stocktake jobs, process results and create reports
EXPERT STOCKTAKE SUPPORT
Our rental packages include a standard time allowance to cover on-line training, telephone support and to assist you manage your stocktake. Out of hours support is available if required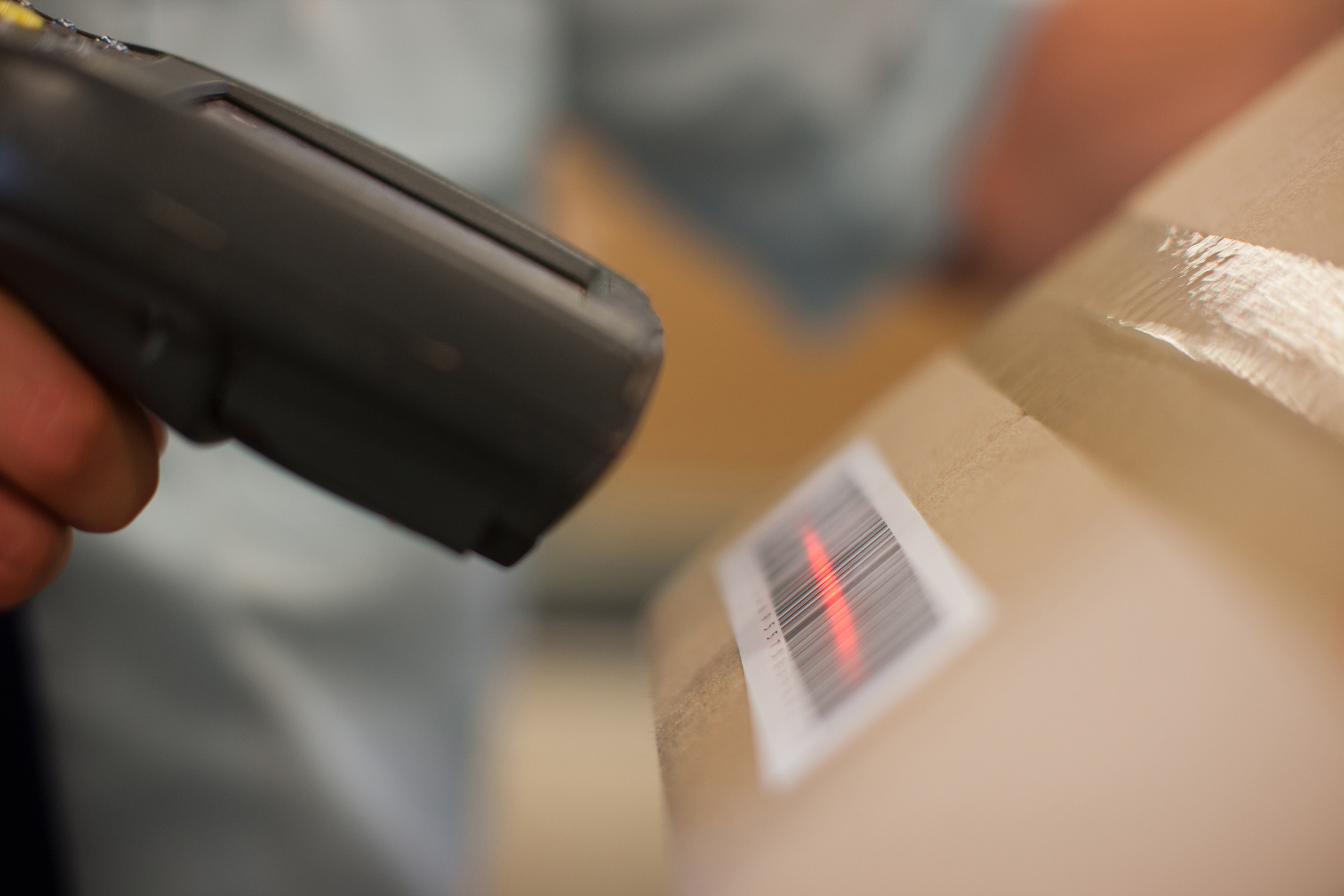 Our rental packages also include on-line access to i-Stocktake support documentation including answers to frequently asked questions, training notes and other useful information explaining how to use the software and hardware devices. An added perk includes recorded delivery and collection of your rented scanning devices. If you are considering an i-Stocktake rental for an up-coming stocktake, please complete the rental enquiry form here. This will allow us to best assess your needs and provide you with the most cost effective and practical package.
CONSIDERATIONS
Please note: In periods of peak demand rental stock availability maybe limited. Allow yourself plenty of time (at least 4-6 weeks) before your stocktake date to arrange your i-Stocktake rental. It makes sense to rent an i-Stocktake solution for those one off mandatory stocktakes you have to complete for your accountants and audit records.
You will save on the significant expenditure of purchasing your own scanning hardware and you will be able to complete your stocktake faster and with more accurate, reliable and fully auditable results with an i-Stocktake solution.
---
CALL US NOW ON 01737 227 414