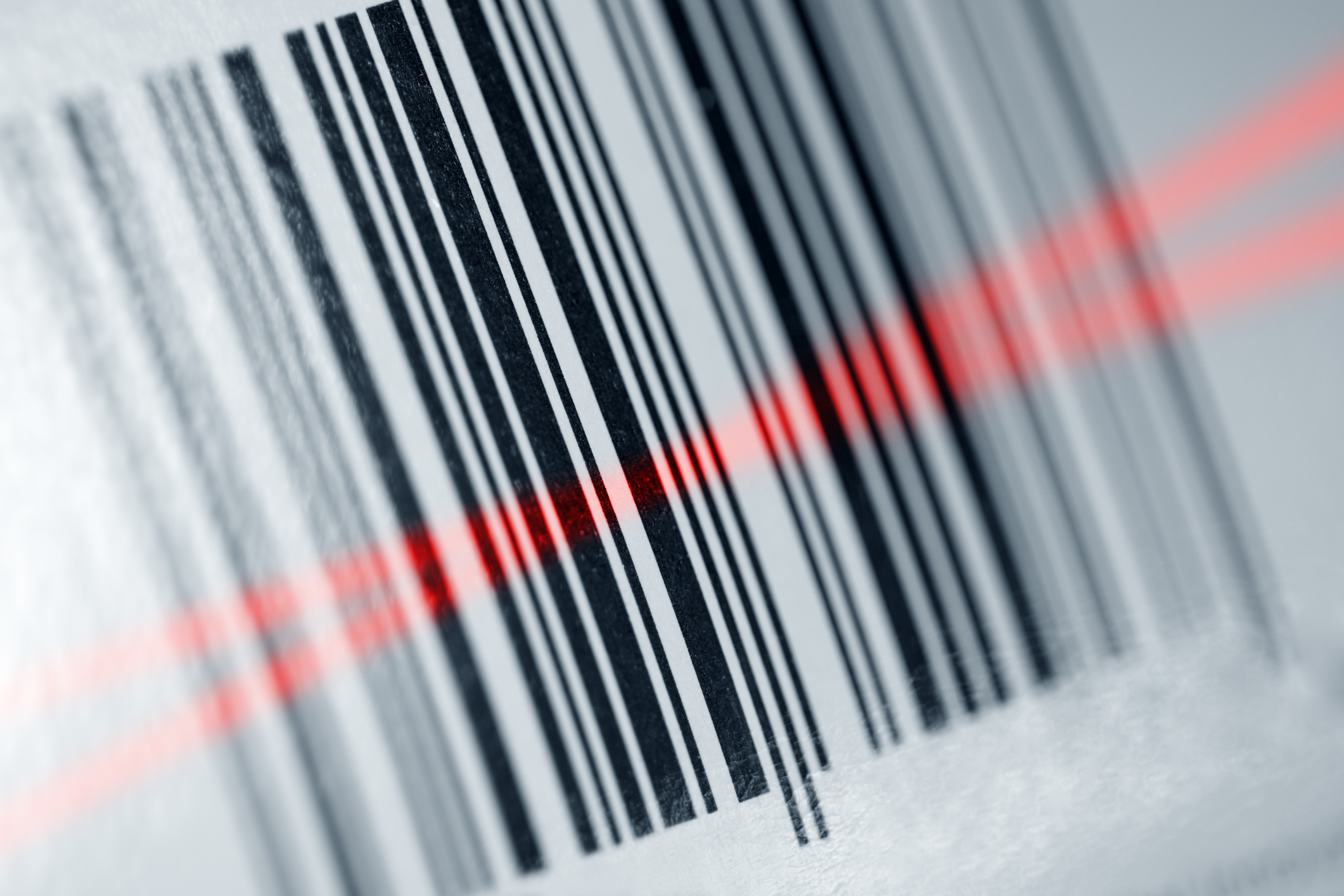 Stocktaking Data Cature and Asset Tracking Software

Our stocktaking and data capture application, managment and reporting software  is available on a monthly subscription basis. Our software can be supplied as a complete end to end solution or as individual elements for use with existing stocktaking or inventory management systems

Reduce stocktaking time and costs by adding an i-stocktake solution to your existing Inventory Management System. Gain substantial process improvement benefits by using state of the art barcode scanning and data analysis capabilities.
Our stocktaking scanning software can be used with industy standard Android Mobile Scanning devices including specilaist scanning environments such as Health Care amd Pharmacies.
Android Scanning Application
A Feature Rich, Adaptable and Configurable Android Scanning and Data Capture Application.
Suitable for use with most Android Mobile Computers, Hand Held Terminals, Tablets and Android Smartphones.
Key features Include
Batch Scanning

Barcode Scan Verification

Product Look-Up and Search

Scan Line Edit and Notes

Item Exceptions Counting

OCR Data Capture

Product Image Capture

Scan Line Quantity Adjustment and Multiplier

Touch Keypad For manual Entries

Multiple Locations-Users-Tasks

Secure Scan Data Back-Up and Recall

Internet Data Exchange Via API and FTP
Stocktake Management Software
Stocktake Management Software Suite Accessible Via Your Internet Web Browser
Connect remote barcode scanning devices to download product lists, manage scanning settings and administer your stocktake tasks across multiple locations.
Key features Include
Create, Schedule, Monitor  and Manage Stocktakes 

Receive, Monitor and Edit Count Uploads

Download Product Data To Scanning Devices

Connect  External Data Sources

Generate,Print, E-mail and Export Stocktake Reports 

Save, Archive and Recall Counts

Manage Count Exceptions

Manage User Access Rules

Import Product, Location and Inventory Data

Commit and Export Stocktake Adjustments

Create Custom Reports, Views and Data Filters
Integration and Data Exchange Software
i-Stocktake Solutions can be supplied with a live data feed from your Inventory Management Systems.
Product data can also be uploaded using the I-stocktake Universal Data Import/Export Module
Integration  allows you to access your live inventory data to create stocktake tasks, track stock movements during your counts and automatically adjust your live stock figures when the count is completed
Integrations are Currently Available for
Microsoft Dynamics RMS

Vend

Shopify

Amazon

Magneto

Transalis EDI