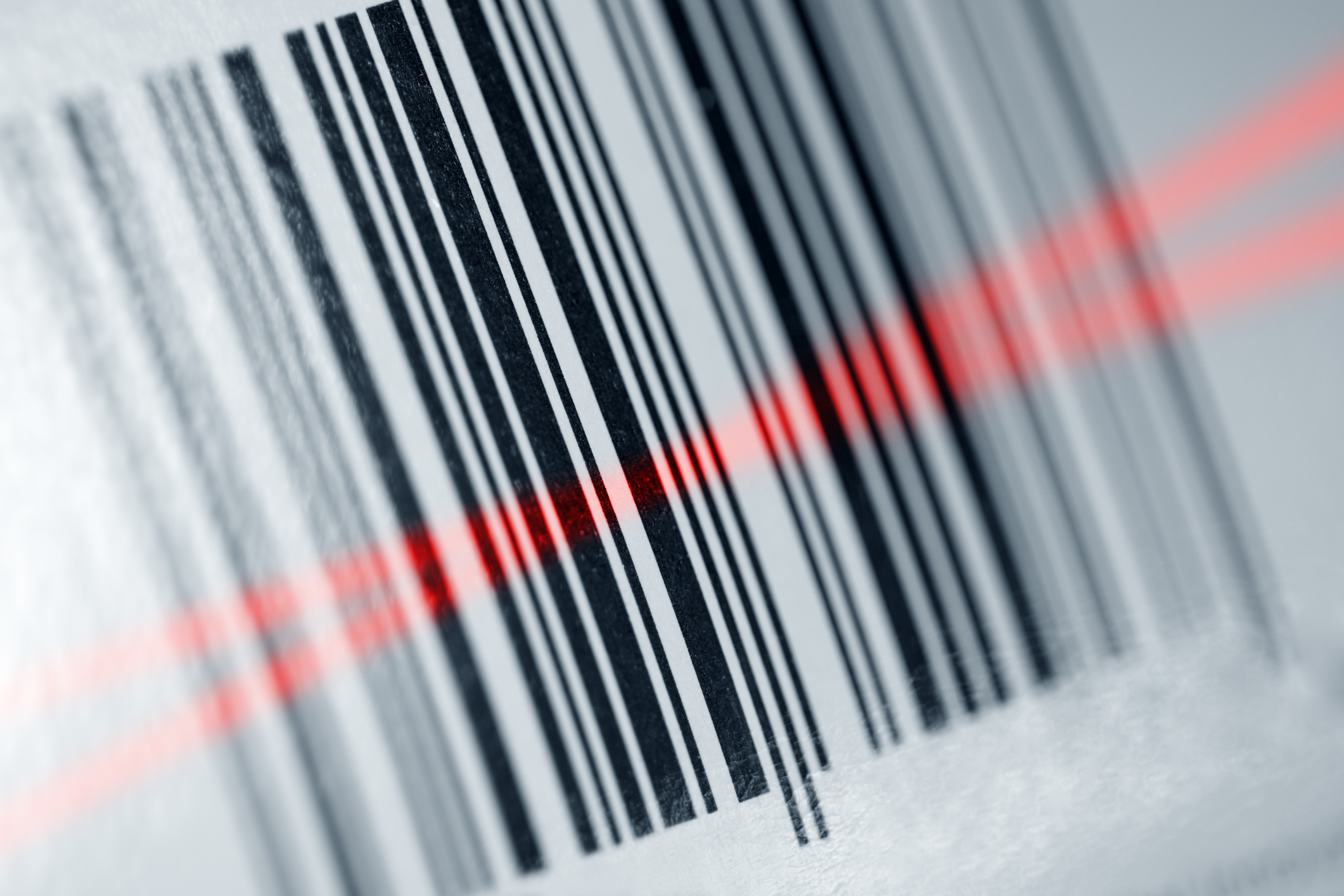 i-Stocktake Software Components
Reduce stocktaking time by over 50%, improve accuracy, enable organisation wide management and dramatically improve stock control.
Use i-Stocktake to maintain accurate stock records
The overall efficiency of your ordering,replenishment, transfers and other key business processes will suffer if your inventory stock levels are inaccurate. Where you are using the same stock to sell in store as well as your e-commerce site or seller market places, pin point accuracy is needed to avoid loosing valuable new customers, web orders and to maintain good seller ratings.
ACCURATE STOCK LEVELS RESULT IN
BETTER CUSTOMER RETENTION AND MORE SALES
If you sell something on line only to discover that the stock you thought you had is not available due to inaccurate stock control the consequences can be a lost new customer opportunity, bad feedback on social networks and if you are selling on market places such as Amazon you run the risk of a poor seller rating or your account being suspended.
REGULAR STOCK TAKING TO MAINTAIN


ACCURATE STOCK LEVELS MAKES SENSE FOR MANY REASONS
Including, greater visibility and control of your stock shrinkages, less stress and fewer, difficult questions asked by the accountants at audit time, a more precise ordering process, improved and more precise stock replenishment across locations, less stock outs or shortfalls, Improved customer service across all selling channels and much more. Purchase an i-Stocktake solution today and dramatically improve your overall business performance and stock record accuracy.