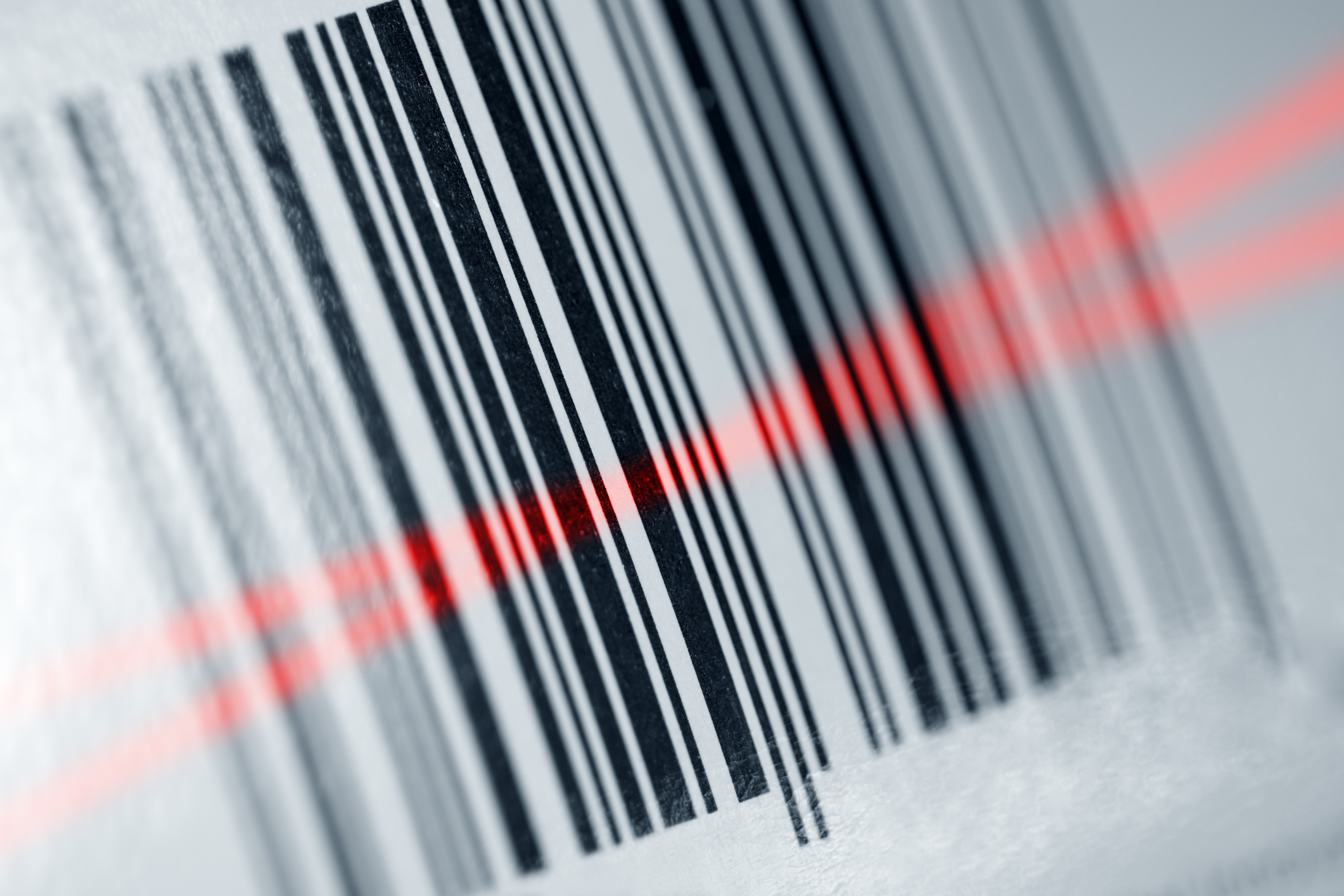 i-Stocktake Remote Data Capture
i-Stocktake Mobile Data Capture Software is available for both Windows CE/Embedded and Android Mobile Computers. Our unique applications provide powerful, innovative and easy to use features that deliver fast, accurate and reliable barcode scanning and data capture capabilities.
---
Dependable
The i-Stocktake mobile device scanning application provides fast, accurate and reliable scanning capabilities for all industry standard barcode formats. Stock count results can be uploaded to the i-Stocktake Manager cloud application using the  WiFi, Mobile or direct network cable connection capabilities available with the scanning device.
Industry Standard
Our i-Stocktake Mobile Data Capture solution has been developed and proven to work with industry standard Handheld Terminals (HHTs), Mobile Computers and Personal Data Assistants(PDAs') operating on the latest mobile operating systems. The  i-Stocktake Android version is now available for use with Smartphones, Tablets and a full range of Mobile Computers.
---
Key features of I-Stocktake Mobile Data Capture and Scanning Application
Set and update scanning location data
Configure and customize your scanned data output formats
Update the scanning device software remotely
Set and update data upload and download connection properties
Create and edit inventory count batches
Upload scanned data batches in part or full
Notification of Scanned batches awaiting upload
Backup, restore and resend scanned batches
Remote software licence control and renewal
Monitor status of data uploads and downloads
Confirmation of Batch Data Uploads
Configure Wi-Fi connectivity
Remote support
Fast, reliable barcode scanning
Inventory Count and other Data Collection Modes
Covers all industry standard barcode formats
Pop-Up key pad data entry
Barcode scanning within unique batches
Edit inventory count details by batch and line
Full product detail view of inventory scans and counts
Count inventory items by name, description, and SKUs.
Product search and selection using fast look-up
Barcode quantity count monitor
Last item scanned indicator
Save, commit or delete scan batch
Enter batch scan location, zone or area
Connect to any Suitable Internal or External Wi-Fi Connection
3 and 4G Mobile network connectivity
Fixed network cable connection via docking station
Bluetooth pairing to local PC or laptop
Internet Browser connectivity
Receive and send Text and e-mail Messages
Schedule and manege tasks
Note Pad and Window Mobile Office Suite
Contact management
Calendar and Calculator