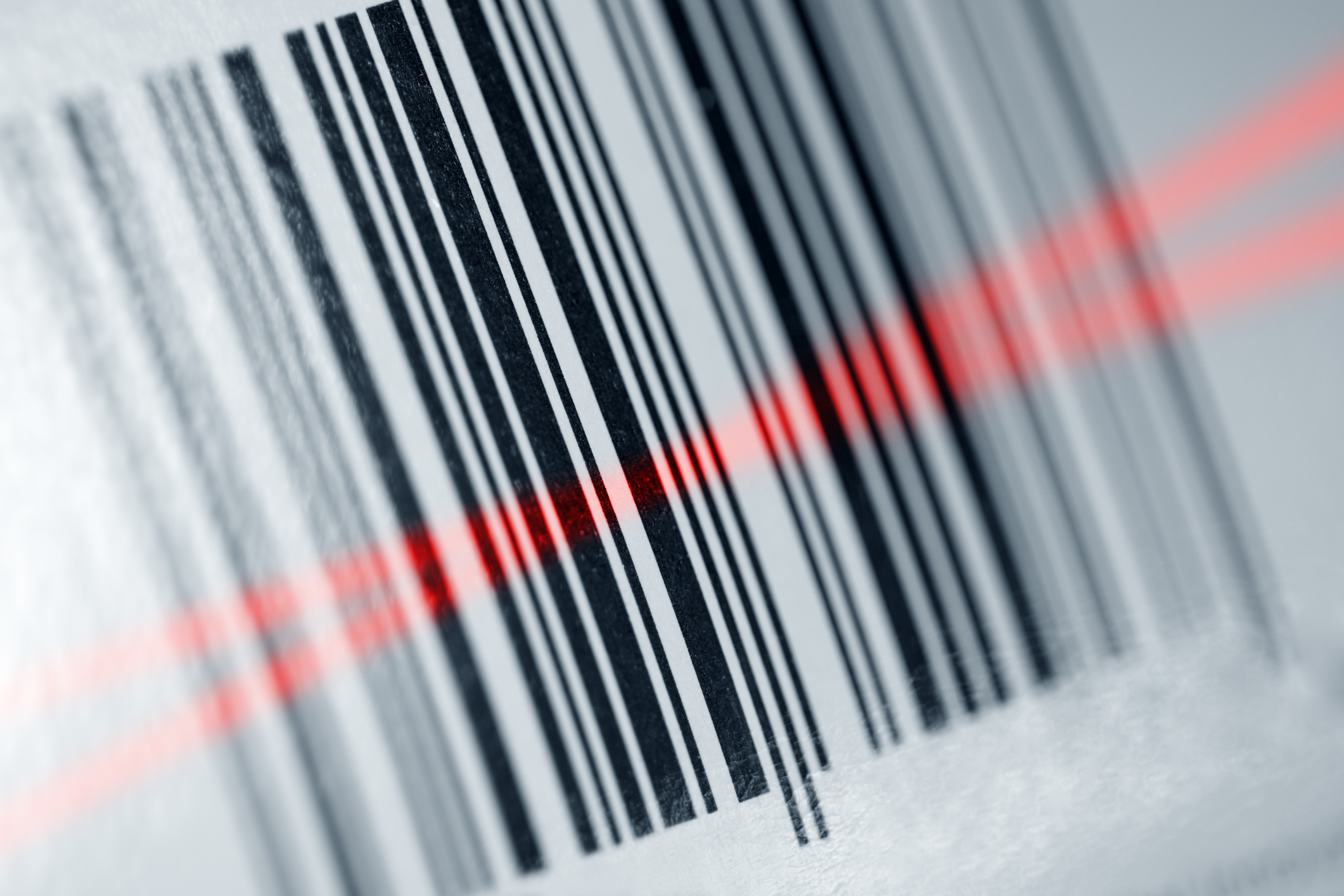 i-Stocktake Mobile Data Capture  Management Software
i-Stocktake Mobile Data Management Software allows you to process stocktaking and other data captured via your Mobile Computer, Handheld Terminals and PDAs. With the manager software you will be able to streamline your processes, save time, reduce cost, improve stock control and manage your remote inventory data collection tasks from HQ or any other remote location with internet connectivity.
---
POWERFUL and INTUITIVE
i-Stocktake management software provides user friendly, flexible and powerful inventory data management and reporting functions. Monitor control and report on all or limited aspects of any Mobile Device Scanning task/job including simple or complex multi-store stocktakes
SECURE and ACCESSIBLE
i-Stocktake management software is the engine room of our mobile data capture and  stocktaking solutions. Hosted securely in the cloud and accessible using any PC, Tablet or Mobile phone this software application can be used from any location where you have internet connectivity.
STREAMLINE PROCESSES
i-Stocktake management software provides a platform for you to streamline your inventory data management processes. The software suite caters for stocktakes, inter-stores transfers, retail sales and returns , stock returns to suppliers and more
.
---
i-Stocktake management software provides a full range of facilities to support your stock control requirements where data is captured via a mobile scanning device. Key features include:
Upload Inventory lists and other data for scan management
Update your Retail Management  System with the results from your data scans
Set-up and manage single or multiple mobile data scanning tasks and jobs
Filter your scanned data to create snapshots of counts by store, supplier, brand, department, category, scanning device, date and time and much more
Secure scanned data storage and backup
Retrieve historical scan data results
Monitor,control and progress data scanning tasks
Set-up and control your mobile scanning devices.
Directly sent data to and upload scanned data  to your Mobile  scanning devices
View, filter and segment your scanned data
Identify scans by location, scanning device,batch and more
Identify stock count discrepancies and variances
Manually adjust scanned data  counts results and results
Sort and filter results by supplier, department, brand, location, bin number and more
Create custom views that can be printed or exported
Correct and adjust your data scan results
Look-up and correct items that have been incorrectly scanned or have missing barcodes
Search and select inventory items by name, description, barcode and more
Drill down to identify scan batches and locations by item
Check count variances against expected  by cost price, retail price and stock quantity
Reallocate scan results to other scan tasks of location counts
View, export or print scanned data  reports
Create, save and edit your own custom reports and views
Reports include:
Stocktake differences report by quantity
Stocktake differences report by cost or retail value
Stocktake audit report showing count existing stock levels – all items
Stocktake report by supplier, department, category or location summarised and detailed
Stocktake count batch report showing count quantities and detail