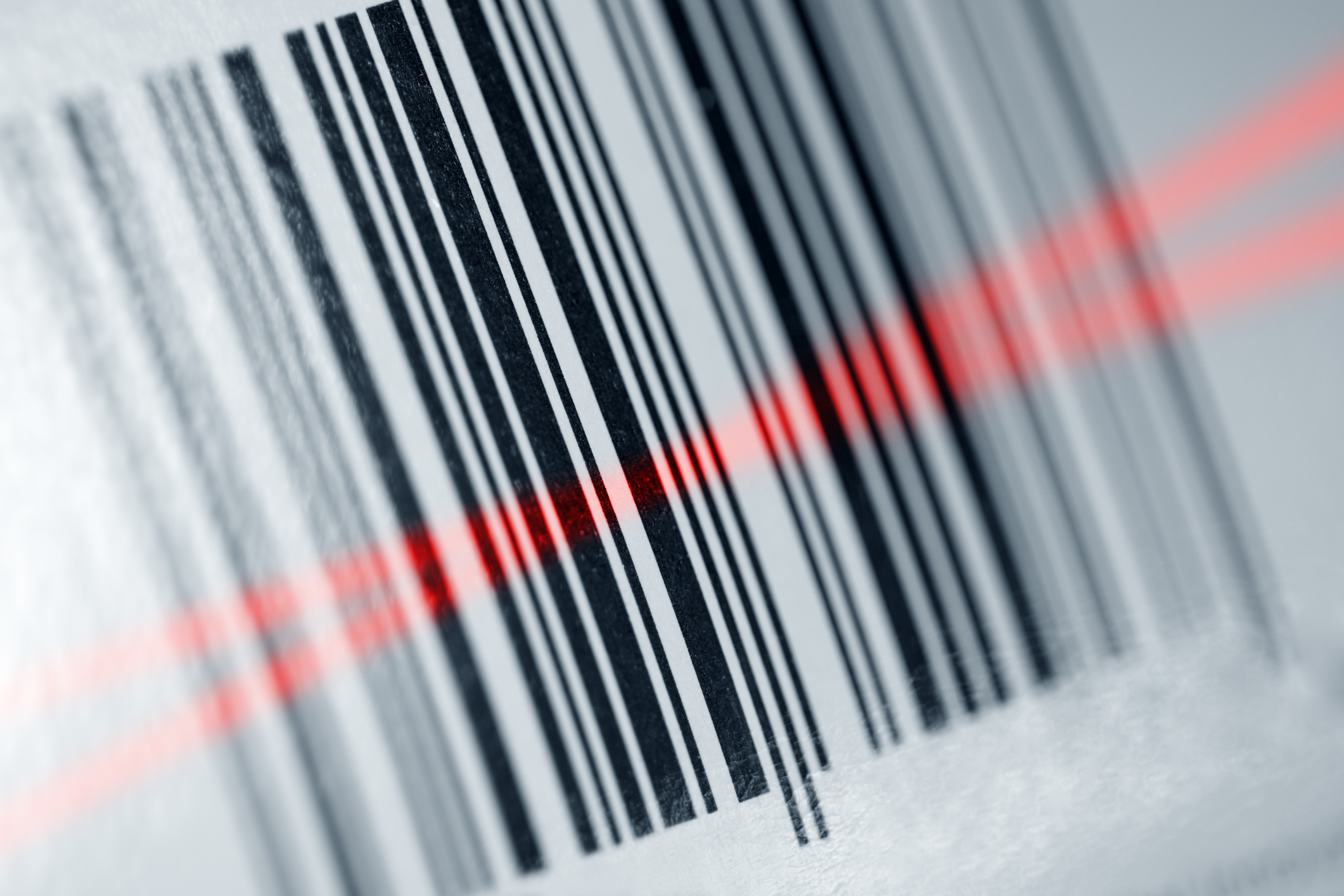 Application Technical  and User Support
Here at i-Stocktake our expert and experienced team are dedicated to delivering support to an exceptional standard. Your success is our success and we have a flexible range of support products and services tailored to match your specific operational needs.
EMAIL SUPPORT
Fill in the contact form to the right to report a problem, ask for technical advice/assistance or to arrange a call back from one of our support team. We will log your support request and respond within 24 hour hours with a reply and a tracking code for you to progress your enquiry.
TELEPHONE HELP DESK SUPPORT
Telephone support with remote access directly to your scanning devices over the internet is provided.
We offer various levels of telephone support cover to meet specific operational needs such as out of hours support, weekend support and the response time you require. For details and prices for our standard, premium and platinum support packages please make an enquiry.
HOURS OF BUSINESS:
Monday – Friday: 9.30am – 5.30pm. Standard Hours of Business.
Saturday – Sunday: E-mail support only
OUR RESPONSE TIMES:
Telephone support requests are logged and scheduled for a response within 1 hour. Calls received after 4pm are scheduled for action the following day.
APPLICATION DEVELOPMENT
Our experienced, dedicated and enthusiastic development team are continually developing new and enhanced features for i-Stocktake. If you have a bespoke stocktaking requirement or would like us to consider a new feature then please submit an enquiry for our development team to consider.
Bespoke stocktaking requirements are considered on a project by project basis and will be progressed in line with standard project management principles to ensure a high quality solution that fits your exact needs, budget and timescales.
We value feedback from our customers about enhancements and improvements and these are taken into account in defining our forward development plans.
HARDWARE SUPPORT AND WARRANTY
Choose from a selection of hardware support options to extend your Android Barcode Scanning  Device cover for up to 5 years.
STOCKTAKE SUPPORT AND PROFESSIONAL SERVICES
i-Stocktake offer a range of professional services and training packages to help you make the most of your stocktaking solution. With many years of working with retailers under our belts our team can help you plan, implement and manage your stocktakes in the most effective way.
On-Line & On-Site Training
On-Line Training:
On-line training is delivered by one of our stocktaking experts and can be purchased in 1 hourly sessions from a range of modules. On-line training is ideally suited for one to one training and allows you to learn and become experts yourself at a pace that suits your learning needs.
On-Site Training:
On-site training delivered by one of our expert stocktaking  consultants is available for customers wishing to train groups of individuals. An on-site training session will cover all aspects of using your Android Barcode Scanning Application, Cloud Stocktake Management Software and associated stocktaking procedures. On-site training is most suited for groups of between 6-8 people.
Managed stocktakes
We offer a managed  stocktake service where we will provide you with an expert on-site for the duration of the stocktake to help, manage and oversee proceedings and train your staff. A managed  stocktake service includes  provision of Android Barcodes Scanners, Scanning Applications and on-line Stocktake Management  Software for the duration of the stocktake
Project Management
We offer a professional project management  service to assist you with specifying, planning  and, implemention of your stocktaking solution as required.