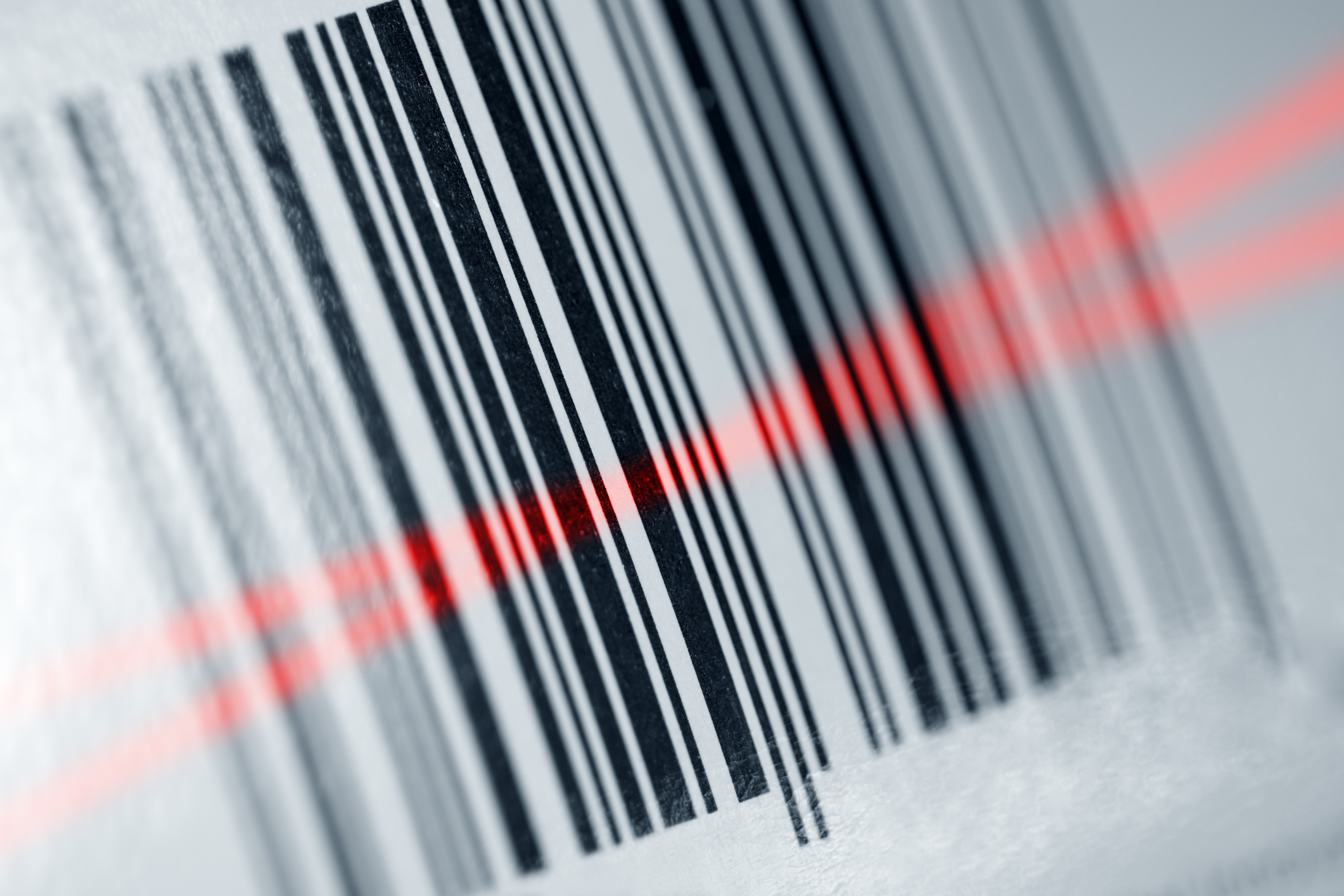 i-Stocktake Simplifies and Reduces the Cost of StockTaking
i-Stocktake overcomes the problems many businesses encounter with stocktaking including: slow, labour intensive and error-prone processes, the need to use experienced staff, multiple trips between offices and stores to count, compare and adjust stock levels and stocktaking out-of hours.
i-Stocktake significantly cuts the time taken dealing with stocktake discrepancies and to achieve an accurate count or valuation. By renting an i-Stocktake solution you avoid the need to invest in expensive scanning equipment. i-Stocktake provides professional, robust and industry standard stocktaking solutions that can be used by everyone.
i-Stocktake Is for Everyone
All retailers large or small can use i-Stocktake as a complete seamless, user friendly, cost effective, end-to-end and affordable stocktaking solution.
i-Stocktake can be used to enhance or compliment most retail management systems, accounting packages, on-line selling platforms and inventory lists maintained in spreadsheets. i-Stocktake is a generic, stand alone,flexible and adaptable stocktaking solution for everyone.
Improved Business Performance
Maintaining accurate stock level records is important
There are many good reasons for keeping accurate and up to date stock records. Accurate stock records improve all of your business stock control processes including ordering, replenishment and distribution. Where you are selling on line using the same stock to sell in store as well as your e-commerce site or seller market places, stock level accuracy will significantly cut down on the number of web orders you cannot fulfill, improve customer service and reduce the amount of time wasted in your web order department.
An i-Stocktake solution can help your maintain accurate stock levels throughout your entire business operations saving you time and money plus increase your ability to fulfill on-line , mail order and telephone sales
Reduce Stocktake Time by Over 50%
The i-Stocktake cloud management software provides easy to use , fast and efficient tools and inventory count /compare capabilities that will literally knock off hours off your overall stocktake process cycle times. The i-Stocktake scanning application provides fast , accurate, and reliable counting capability reducing the amount of time traditionally spent on recounts and scanning. An i-Stocktake solution can reduce your inventory count time by 50% or more allowing you to use less people to complete your inventory counts.
Perform Regular Stock Checks Efficiently
Use i-Stocktake to schedule and manage  regular partial inventory counts to gain greater visibility and control of over stock shrinkage,spot check high value stock items, highlight potential stock out situations and much more. Studies show that performing regular full or partial stock checks throughout the year significantly improves inventory management and reduces the stress associated at audit time.