REDUCE STOCKTAKING TIME AND COST
ANDROID BARCODE SCANNING APP
STEAMLINE STOCKTAKING PROCEDURES
LINE BY LINE STOCKTAKE REPORTING
CLOUD BASED STOCKTAKE MANAGEMENT
ADAPTABLE FOR ANY INVENTORY MANAGEMENT SYSTEM
EXTENSIVE REPORTING AND ANALYSIS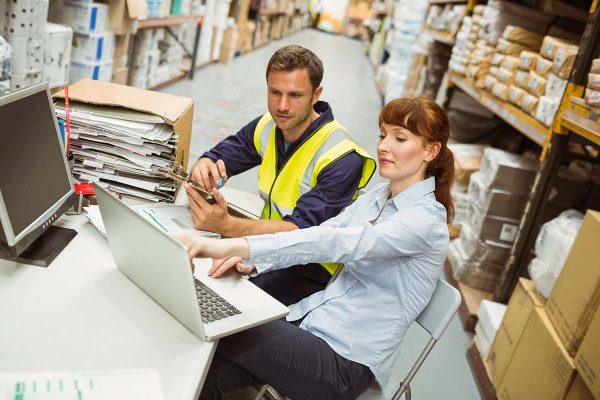 Stand-alone Or Integrated Stocktake Solutions
Our apps can be easily deployed to enhance or replace stocktaking solutions for most inventory management, ERP or accounting systems.
Our stand-alone end to end stocktaking solution can be used for any stocktaking requirement where an inventory management system integration is not cost effective or needed. A simple and cost effective replacement to manual stocktaking methods which reduce counting time and cost by 50% or more in most cases.
Our cloud based stocktake management portal is adaptable and easy to use. Stocktake management data analysis and reporting can be accessed remotely online.
Schedule, monitor, progress and produce reports for annual, rolling or partial stock takes across multiple sites.
Allocate stocktaking tasks to scanning team members, scanning devices , sites and stocktake managers.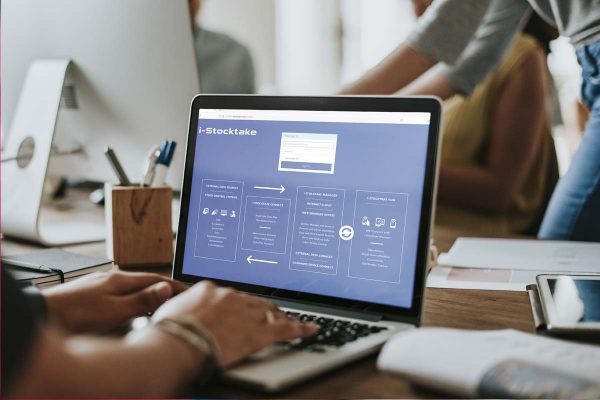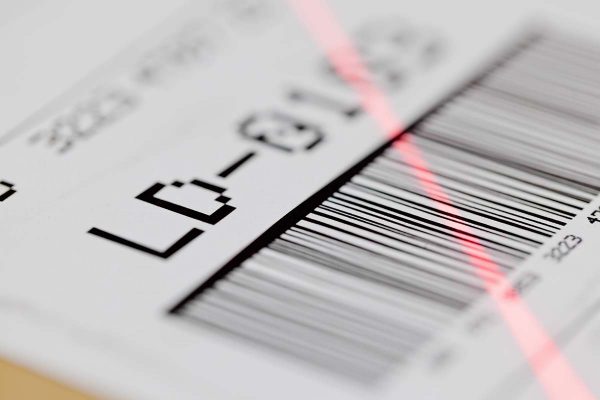 Android Barcode Scanning App
Our android scanning app provides fast, accurate, verifiable and reliable inventory counts. Barcode scanning can be carried out offline allowing you to perform stock count in any environment, significantly reduce scanning time and reducing lost time on errors.
All of our applications allow you to scan industry standard barcode formats and cover the GS1 standard and HIBC barcode scanning requirements encountered in the healthcare sector. Scanning features include batch counting, fast product look-up, barcode verification, counting by Units Of Measure, Integer or Decimal quantities, multiple barcode scanning, bin location capture and counting of products without barcodes.
Flexible Industry Solutions
Our solutions can be used in a wide variety of companies from end users looking to control their stock levels and manage movements to stock taking companies that require a software solution to underpin their service, we adapt to fit each customers requirements.
We provide an ideal upgrade path for stocktaking companies looking to replace their existing technology or move away from manual counting methods.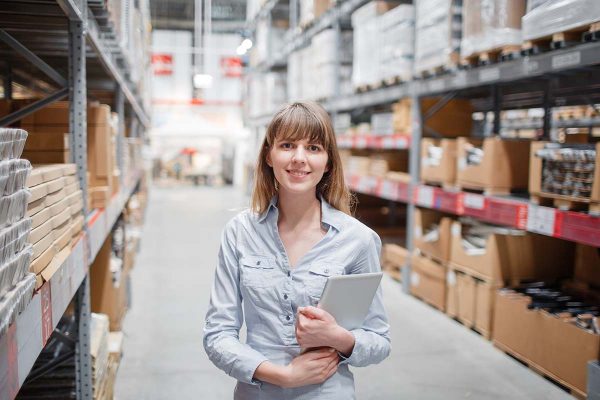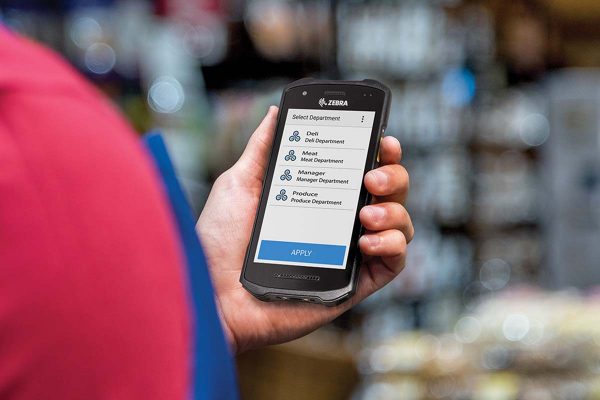 Approved Supplier Of Android Barcode Scanners
I-stocktake are an approved supplier of industry standard Android Barcode Scanners and Accessories including the full range of Zebra and Opticon devices.
Contact our sales team for a competitive quote if you are looking to purchase Android Barcode Scanners for use with an I-stocktake solution or other requirement. Our technical experts can assist you with selecting the right scanning device and accessories to suite your needs.
"Using the i-Stocktake services has been great. From the moment I was referred to call the company with my very specific requirements for our company stock take, I felt at ease immediately knowing I was speaking to the right people. I-Stocktake is very versatile and user friendly. The unique benefit which puts stocktake ahead of other competitors I found to be their willingness to assist with the complete process even out of working hours. Their easy to use online system helped us achieve 100% positive feedback from auditors! Fazaan Mughal Operations Manager"

The adoption of i-Stocktake at Top Brand Shoes has delivered the stock control accuracy improvements we required and enabled us to streamline our Linnworks based multi-channel inventory management business processes. Top Brand Shoes are happy to recommend i-Stocktake as an effective, future proof and reliable way to improve stock control for on-line and multi-channel retail businesses. i-Stocktake has enabled us to save time, implement more efficient working practices and deliver better service to our customers.

Regatta have been using i-Stocktake since 2012 for stocktaking at over 178 UK concessions. i-Stocktake has increased the productivity of the stocktaking team. We experience less counting anomalies and the results are a lot more accurate than our previous solution. Stocktake data can be sent to head office quicker and easier, giving us a faster turnaround time when processing stocktake results. Regatta is happy to recommend i-Stocktake.

"i-Stocktake has helped us to dramatically improve stock management and maintain accurate stock levels across our 28 locations. We are now able to carry out regular and annual stocktakes much faster, more accurately and deal with discrepancies much more effectively. Stocktake time has been cut by over 70%. Overall, we are very pleased with the spectacular improvements we have made with i-Stocktake and would highly recommend it."
REQUEST A QUOTE

Get in touch using the form below and one of the team will get back to you asap.