Stocktake Scanning Applications

Scanning Applications that make stocktaking an easy task.

On Line Stocktake Management 

Manage your inventory count and reporting online, anywhere.
Stocktaking Solutions That Deliver  Greater Productivity
SIMPLIFY OPERATIONAL PROCEDURES
INTUITIVE STOCKTAKING SOFTWARE
AUDITABLE STOCKTAKE RESULTS
MINIMISE STOCKTAKING ERRORS
MANAGE STOCKTAKES REMOTELY
USER FRIENDLY SCANNING APPS
EXTENSIVE REPORTING AND ANALYSIS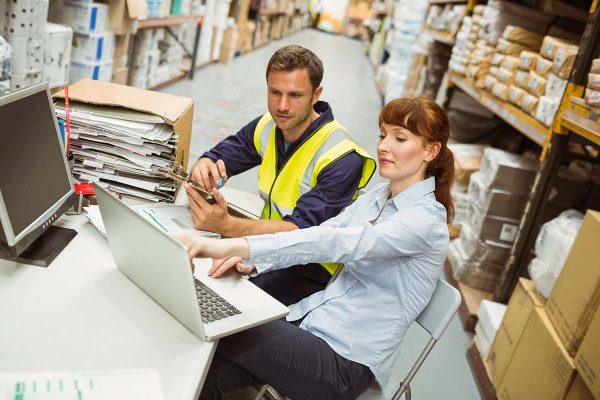 Adaptable Stocktaking Solutions
Our Stocktaking Software and Applications  can be easily deployed to replace manual stocktaking methods or enhance existing stocktaking solutions.
i-Stocktake  solutions can be used with most Inventory Management, ERP , Wholesale , E-Commerce, Electronic Point Of Sale or Accounting system.
Our experienced and  expert team can design, develop and implement a custom stocktaking solution that best fits your specific buisness requirements.
Rest assured, an i-stocktake solution will help you to reduce the cost of stocktaking and assist you to streamline your business processes.
Remote Stocktake Management
Create, schedule and manage stocktakes on-line using our advanced user friendly stocktake managment application.
Upload and manage  product information data that you will use during barcode scanning for validation, look-up and information purposes.
Allocate stocktaking tasks by stock location , staff member, barcode scanning device and storage/display area.
Monitor the progress of all your stocktakes as they progress. View inventory lines and quantities counted in summary or detail.  Initiate recounts if required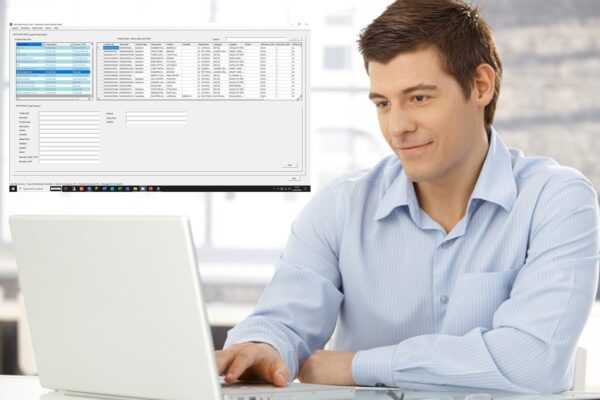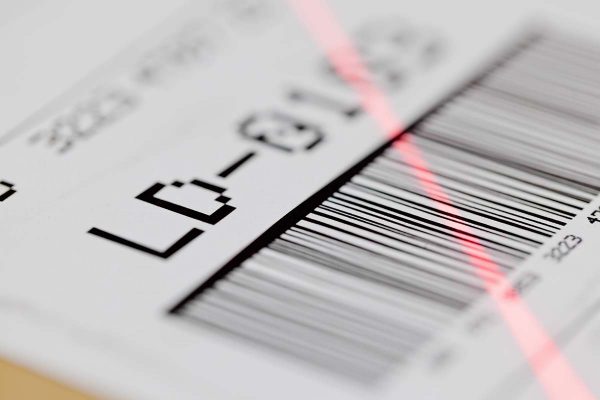 Barcode Scanning Applications
i-Stocktake  solutions use advanced Android Barcode Scanning and Data Capture Technology
Our  Barcode Scanning Applications are user friendly and deliver fast, accurate, verifiable and reliable inventory counts. Scanning capabilities cover industry standard 1D and 2D, GS1 multi-identifier and HIBCC barcodes
Scanning application features include batch counting, fast product look-up, barcode verification ,counting of products without barcodes and the ability review-edit the count
Stocktake Reporting And Analysis
Our on line stocktaking managment software provides a comprehensive suite of reporting and analyis options.
Standard stocktaking reports include a summary of the stocktake, detailed line by line audit record of the products counted, stocktake variances analysis and stocktake inventory valuation report. Advanced reporting options are available as required.
Stocktaking reports can be veiwed on line, printed or exported to MS Excel. Reporting features include data grouping, filtering and sorting and the ability to create your own list of custom reports.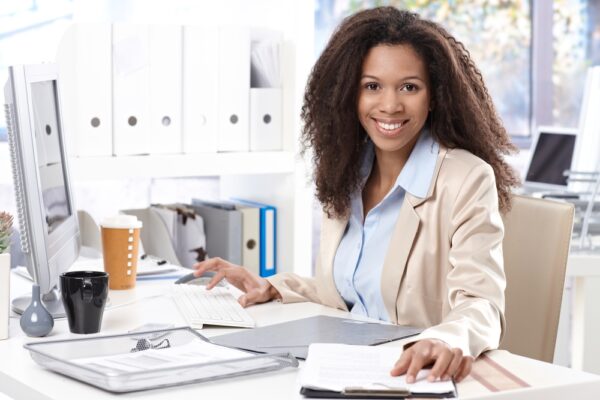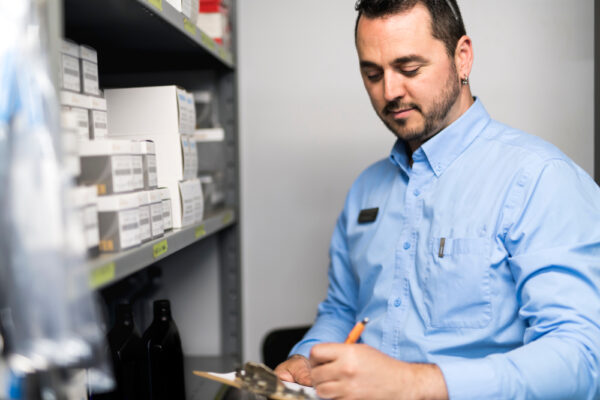 Stocktake Services and Support
I-stocktake provide a range of stocktake service packages on a rental or pay as you go basis.
Select a suitable service option and use our stocktaking software, scanning applications  and barcode scanners for your annual or periodic inventory counts, valuations or audits.
Use or stocktaking experience to your advanatge. We can provide as an option people to plan, supervise and oversee your stocktakes. If you require people to do the barcode scanning we can also help with that.
"Having recently changed our stock control system and needing to check and update our stock figures post lockdown we elected to use an i-stocktake rental service to count stock at our 6 branches. Using product and inventory data exported from our Epos Now Stock Control System we were able to complete our stocktake in record time. The scanning equipment and software provided was easy to use and we were up and running with the minimum of training. On-line support was provided throughout the stocktake making the whole process simple and stress free. We are happy to recommend i-Stocktake and their support teaam who were excellent"

"With over 60,000 stock items to count to complete our annaul stocktake using  manual counting methods we needed to find a more efficient and accurate stocktaking solution. With the i-Stocktake solution we chose we were able to significantly reduce the time taken to complete the inventory count , evaluate the results and resolve  any stocktake variances and complete our audit reporting tasks well ahead of schedule. The stocktaking solution was easy to use and support from the i-Stocktake team was exceptional"

"Using the i-Stocktake services has been great. From the moment I was referred to call the company with my very specific requirements for our company stock take, I felt at ease immediately knowing I was speaking to the right people. I-Stocktake is very versatile and user friendly. The unique benefit which puts stocktake ahead of other competitors I found to be their willingness to assist with the complete process even out of working hours. Their easy to use online system helped us achieve 100% positive feedback from auditors! Fazaan Mughal Operations Manager"

The adoption of i-Stocktake at Top Brand Shoes has delivered the stock control accuracy improvements we required and enabled us to streamline our Linnworks based multi-channel inventory management business processes. Top Brand Shoes are happy to recommend i-Stocktake as an effective, future proof and reliable way to improve stock control for on-line and multi-channel retail businesses. i-Stocktake has enabled us to save time, implement more efficient working practices and deliver better service to our customers.

"Regatta have been using i-Stocktake since 2012 for stocktaking at over 178 UK concessions. i-Stocktake has increased the productivity of our concessions and  stocktaking teams. We experience less counting anomalies and the results are a lot more accurate than our previous solution. Inventory  data can be sent to head office quicker and easier, giving us a faster turnaround time when processing stocktake results. Regatta is happy to recommend i-Stocktake"

"i-Stocktake has helped us to dramatically improve stock management and maintain accurate stock levels across our 28 locations. We are now able to carry out regular and annual stocktakes much faster, more accurately and deal with discrepancies much more effectively. Stocktake time has been cut by over 70%. Overall, we are very pleased with the spectacular improvements we have made with i-Stocktake and would highly recommend it."