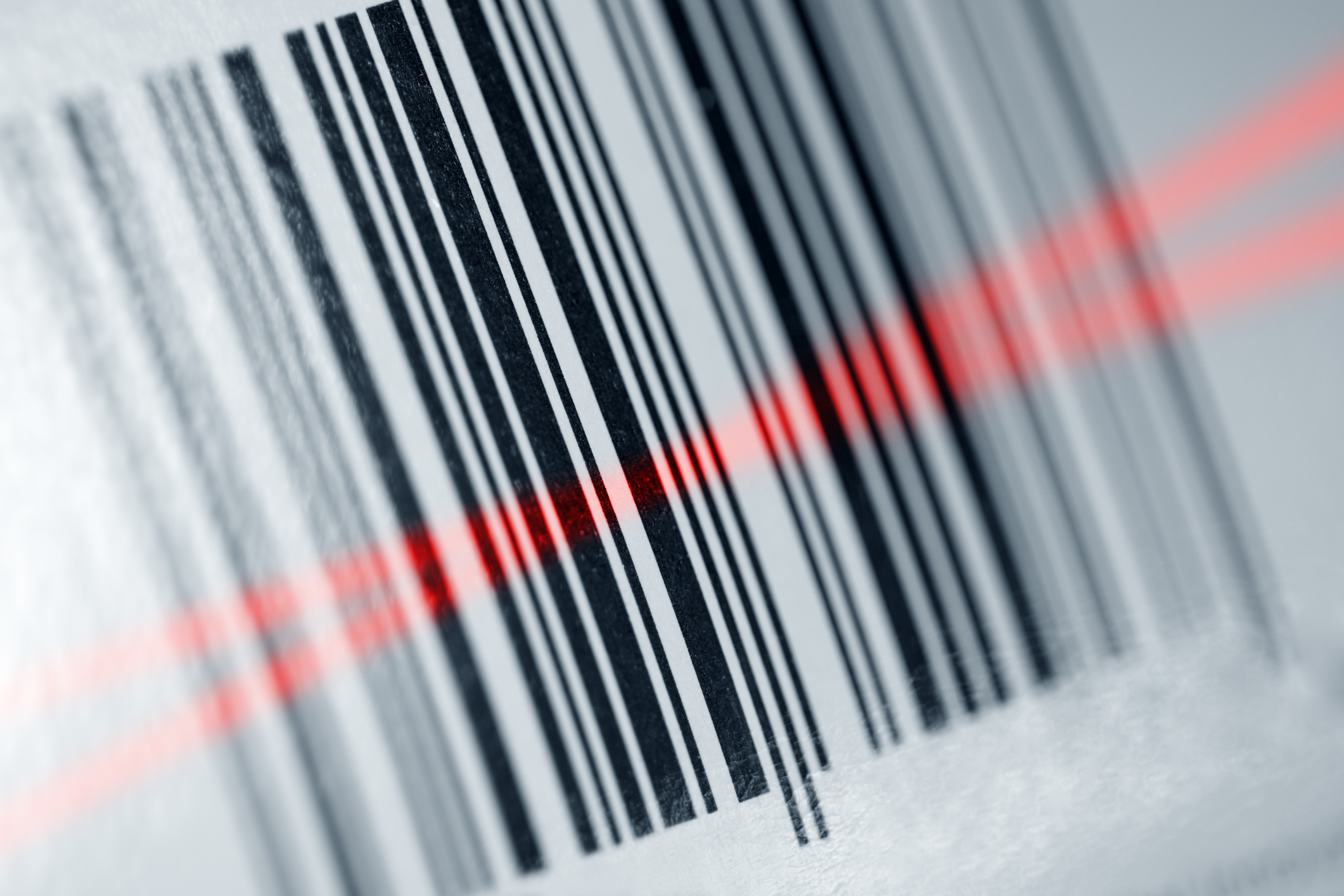 ---
1. DEFINITIONS
In these Terms and Conditions the following definitions apply:-
[a] "The Company"; means Inventas Limited.
[b] "The Client"; means the person, firm, or corporate body that has engaged The Company to perform a Task.
[c] "Task"; means any work contracted to the company. (i.e. Supply of Hardware or Software, Installation of Hardware or Software or Development of Hardware or Software)
[d] "Support Contract"; means the Maintenance of current Hardware and Software as specified in the individual schedule drawn up between The Company and The Client.
2. TERMS OF PAYMENT
All Tasks performed by The Company are to be paid for on receipt of invoice (excluding Client's holding a current Support Contract, see point 3). Invoices are raised on receipt of Order Confirmation. Goods will not be ordered or services performed until this payment is received.
3. DEPOSIT ON ORDERS
Orders Over £5000.00 a deposit of 30% is required on order unless specifically stated in writing. Remaining monies owing must be paid within 30 days of final invoice unless specifically agreed in writing. The Company reserves the right to charge an administration fee for late payments of 12% of final invoice.
4. EXCEPTIONS TO THE ABOVE
[a] Unless authorised in writing prior to order being signed by Client.
[b] Unless order being purchased through a leasing or financing agreement.
[c] Finance available on all order over £1000.00 subject to status.
5. ORDER CANCELLATIONS
Any order that is cancelled will carry the following charges for;
[a] Hardware – Any hardware cancelled will carry a 25% restocking fee.
[b] Software – For boxed or OEM products will carry 15% Restocking fee.
[c] Licencing products – Because the software is registered at point of order to the Client software licensing is not able to be returned therefore the Client will be invoiced for the full for these products.
6. ANNUAL SUPPORT AGREEMENT CANCELLATIONS
[a] Clients must give a minimum of 3 months' notice should they wish to cancel the support agreement.
[b] Payment will be calculated and invoiced to the last working day of the termination month.
[c] Any annual service or licensing agreement which is incorporated into the monthly support agreement payment will be invoiced to the next renew date and not the termination date.
General Conditions
7. BACK UPS
The Company emphasizes to all Clients the necessity for all data to be backed up on a regular basis with offsite copies to be held in the case of a major disaster like Fire or Flood. It is the Client's responsibility to make sure that backups are performed regularly.
Exception to above:
[a] Company or agents employed by the Company to carry out this function as part of a hosting agreement.
8. LOSS, EXPENSE, DAMAGE OR DELAY
The Company cannot be held responsible for any loss, expense, damage or delay which may be incurred by the client or any third party as a result of loss of data or software whilst The Company endeavours' to perform Tasks or Support Contract duties on behalf of The Client.
9. COMPLETED TASKS
The Company will make every endeavour to complete tasks within timeframes, which may be specified. However The Company will not be held responsible for any loss, expense, damage or delay which may be incurred by the client or any third party as a result of failure to meet any specified deadline.
10. HARDWARE / SOFTWARE PROPERTY
Until all hardware / software have been paid for in full it remains the property of the Company.
11. SUPPORT WITHDRAWAL
The Company reserves the right to temporarily withdraw support services if the support agreements payments lapse for 60 days.
12. PRICE FLUCTUATIONS
While the Company makes every effort to price the software and hardware correctly they may vary at time of order due to fluctuations in currency exchange rates and manufacture price increases. In addition models of hardware may vary due to product going end of life or stock constraints. The Company will notify in advance of any changes due to the above conditions.
Software Development
13. DATABASE AND WEBSITE DESIGN
All software developed by Inventas will be invoiced as follows: 50% of total invoice on placement of order. 25% of the total invoice half way through the estimated time of the task and the final 25% on completion of the task.
14. SOFTWARE DEVELOPMENT
All intellectual property rights of whatever nature and whosesoever's in the world arising in the Software, the Specification and any materials arising out of the performance by the Company of its obligations hereunder are and shall at all times remain the exclusive property of the Company (save for any Third Party Software, which shall remain the exclusive property of such third party).
15. DEVELOPED SOFTWARE
Developed software cannot be changed, modified or distributed without the express permission of the Company.
16. SOFTWARE LICENSING
Software which has been developed may incur a licensing agreement and subject to annual service and usage fees, these fees must be renewed annually failure to renew licenses may result in denial of service for said applications.
17. CHANGE CONTROL
All requests for additional features, amendments and changes must be submitted in writing and subject to approval and a signed order before commencement.
Services, Software As A Service (SAAS) & Hosting Services
18. EXPIRY DATES AND RENEWAL QUOTATIONS
All services that have an expiry date a renewal quotation will be sent to the client, if after 4 weeks of the renewal date and a signed acknowledgement has not been received by the Company then the service will be automatically renewed. If the service is paid for monthly then the below condition applies, if the service is paid for annually the client will be invoiced for the full service term.
19. SOFTWARE AS A SERVICE AND HOSTING SERVICES
All Services, Software As A Service and Hosting services are provisioned and supplied for a minimum term of 12 months after the which 3 months' notice in writing must be given of intent to terminate, failure to adhere to this conditions will result in charges being applied which would cover either up to termination period or notice period, The company reserves the right to withdraw any services without notification if non-payment for said services exceeds a 60 day period.
These services includes;
[a] Email Anti-Spam Filtering Service.
[b] Email Archiving Service.
[c] Email Continuity Services.
[d] Web Monitoring, URL Blocking and Reporting Service.
[e] Server Monitoring Service.
[f] Inventas Cloud Services.
[g] Online Backup.
[h] Server Hosting.
The following renewables services are automatically renewed each year, no renewal quotation will be issued to the client prior to the renewal.
[i] Domain Renewal.
[j] SSL Certificates.
Inventas Cloud Hosting Services.
[k] Inventas Cloud products are invoiced 1 month in advance, any changes to the either number of users or hosted mail boxes will not be shown on the monthly invoices until the next full month. Credits will not be raised for any changes part month changes.
Data Protection and Disposal
20. DATA PROTECTION ACT
The Company and Company employees adheres  to the Data Protection Act and no Client information may be devolved to any 3rd party without prior agreement in writing from the Client.
21. ENVIRONMENTAL DISPOSAL
All Client decommissioned equipment will be disposed of in an ecological and environmentally way, storage devices i.e. hard disks, data tapes, optical media holding Client data will be shredded and certified as destroyed  – charges for this is calculated  by either quantity or weight . CRT monitors and UPS's carry additional charges due to materials used in their manufacturing being classed as hazardous waste.
22. REPAIRS TO CLIENT EQUIPMENT
[a] Any repairs covered by manufacturer's warranty will be repaired according to the manufacturer's warranty terms and conditions and may require the item being sent away, the Company cannot accept any liability for extended loss of use while this process is in effect.
[b] Any item out of warranty requiring replacement parts will be quoted accordingly and no further work will be carried out until a signed order is returned from the Client.
[c] Any computer sent to the workshop for repair are fully inspected as part of our workshop processes, If any extreme pornography is found will are obligated in the first instance to notify the director(s) of the Client and additional the police who may remove the equipment and take subsequent action as appropriate.
[d] All items classed as consumable i.e. Keyboards, mice, toners, developer kits, data and cleaning tapes are chargeable.
[e] Delivery Charges, while we make every effort to absorb supplier and courier charges we will in certain circumstances have to passed these on at cost due to increased charges from supplier / couriers due to high fuel costs, this will be clearly shown on submission of quote.
23. LOAN EQUIPMENT
Loan Equipment is supplied on an available basis only all loans must be returned on request from the Company in the condition they were supplied, any loss or damage will be charged for.
24. OUT OF HOURS
Any work required by a Client outside of contractible hours will be charge at 1.5 times our standard hourly rate Monday – Saturday and 2 times hourly rate on Sunday's and Bank Holidays.
25. QUOTE VALIDITY
All quotes are valid for 30 days from date of issue.
26. PRICES
All prices exclude VAT at current rate.